Feature: Trekking across Thalay La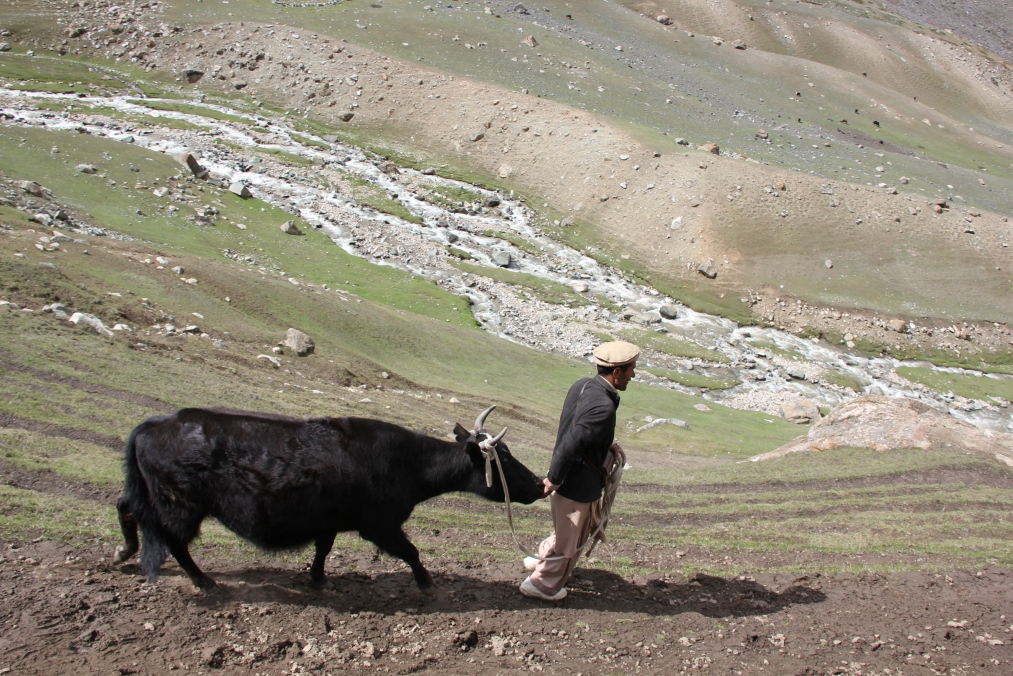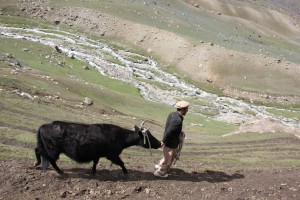 The trek between Khaplu and Shigar, Thalley La, is known as one of the easiest and most beautiful treks in Baltistan. In June I set off with friends to experience it for myself.
We started our first day by leaving behind the luxuries of the amazing new heritage boutique hotel, Khaplu Palace & Residence – a tough call knowing that we would be spending a few chilly nights in tents. We drove directly up the Thalley Valley stopping along the way to take pictures of this extremely photogenic and fertile valley – women working in the fields, farmers moving their livestock (Zhos, donkeys, goats and sheep) and children running freely enjoying the warm summer days.
After 2 hours we reached the last settlement in the valley called Thalley Broq where we met our team of 15 strong porters and commenced our 3 day trek across the Thalley La to an altitude of 4,572 m. What an incredible trip it was surrounded by snow capped peaks, green valleys and meeting shepherds and high mountain yaks along the way.
When we finished this incredible trek we were treated to 2 nights in the superb heritage boutique hotel, Shigar Fort Residence – comfy beds, delicious food and the warmest of Baltistani hospitality.
The best time to do this trek is in July & August. June is possible although we did come across a lot of snow which was challenging at times.
Source: http://serenahotels.wordpress.com/2012/07/02/trekking-across-thalley-la-a-2-to-3-day-trek/