Breaking News: Gilgit – Baltistan Police Chief suspended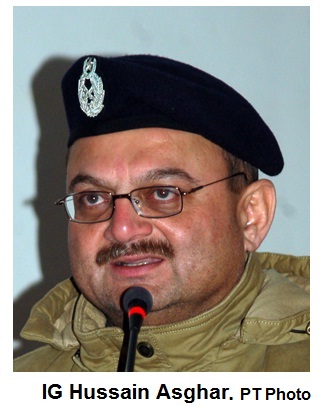 Our Correspondent 
Islamabad: Pakistan's Attorney General, Irfan Qadir, produced a notification in the Supreme Court today which declares the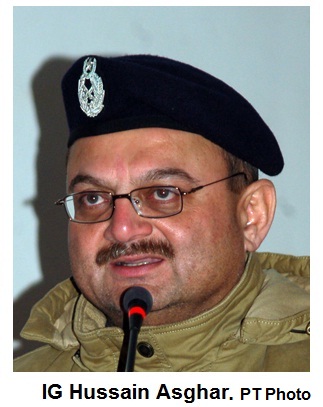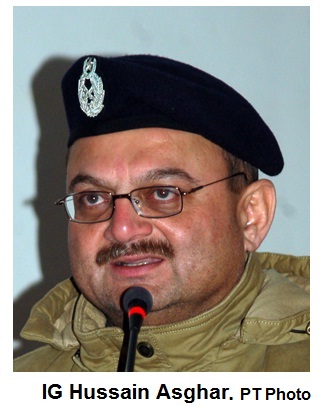 suspension of GB police chief, Hussain Asghar.
The notification was produced in front of a three-judge bench headed by Justice Iftikhar Chaudhary today during hearing of a case related to the Haj Corruption case.
The attorney general told the judges that the prime minister had acted upon the apex court's advice, suspending the police chief.
It is pertinent to note that the GB Chief Minister had refused to release IG Hussain Asghar in the past, demanding appointment of a replacement of his own choice.