Sadia Danish and Dr. Ali Madad Sher get additional portfolios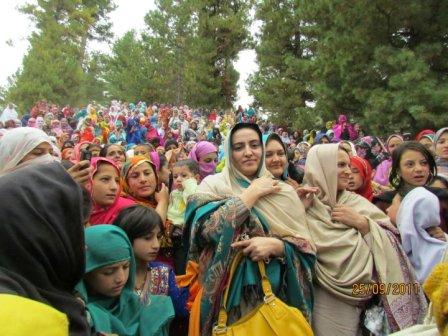 Safdar Ali Safdar
Gilgit, August 1: MLA Sadia Danish and MLA Ali Madad Sher got additional portfolios of  Ministry of Women Development and Information, respectively.Notification will be issued today said Sadia Dainsh while conforming the decision of GB government to media.
" I have always wished to resolve issues faced by women in GB but the portfolio was not concerned to me that is why i could not take any initiative in this regard", she said. She vowed to put all her efforts for women empowerment in GB. "I will try my level best to resolve their issues", Sadi, who is also the CM's adviser on youth affairs, sports and culture, said.
It is pertinent to note that Dr. Ali Madad Sher, a vet by training, is also the Minister for Education.