Students demonstrate drawing skills in competition organized by All Baltistan Movement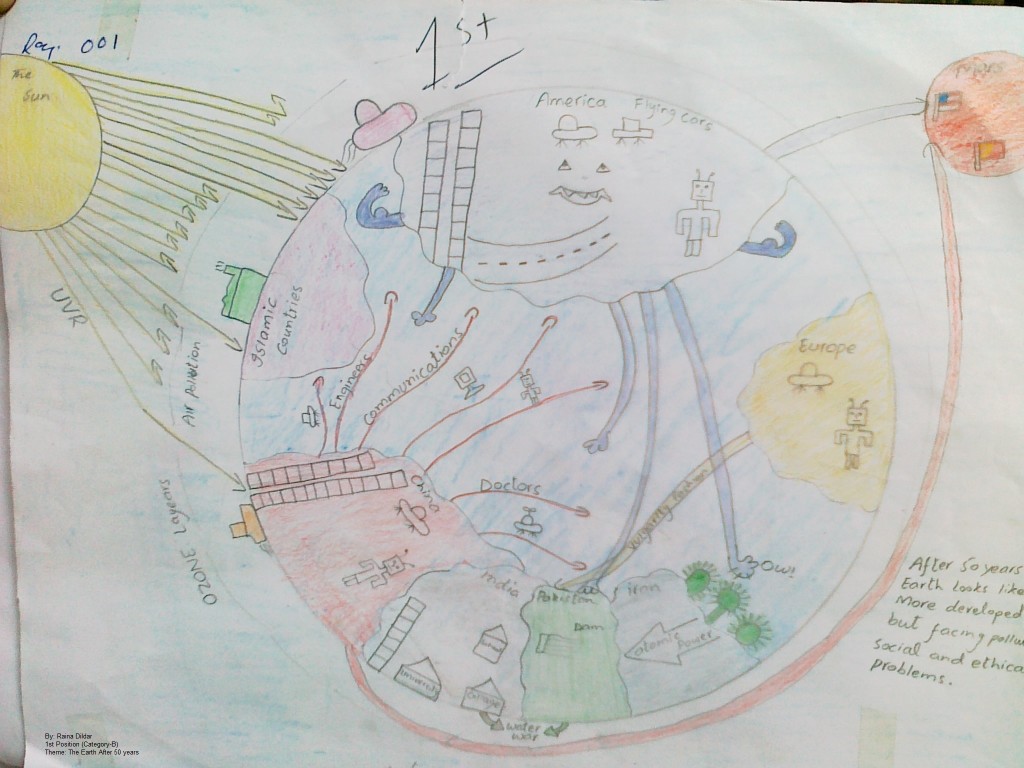 Skardu (PR): All Baltistan Movement organized a drawing competition at Khubaib College Skardu on 5th August 2012.  Seventy students from different schools in skardu participated in the event. The competition was divided into two categories based on the ages of participants. The results of the competition were:
Category A (Age 8-11)
Theme: Historical Places of Pakistan
1st Position: Maryam Rizvi (Pepperdine School Network Skardu)
2nd Position: Saadat Ali (Tameer-e-Millat Public school Skardu)
3rd Position: Ayaz Ali (Pepperdine School Network Skardu)
Theme: How earth will look like after 50 years
1st Position: Raina Dildar (Almustafa Girls Public School Skardu)
2nd Position: Maryam Batool (Alqalam Public School Skardu)
3rd Position: Rizwan Ali (Khubaib College Skardu)
The Competation was witnessed by large number of guests and they really appreciated the artistic skills of young students. Towards the end MLA Shireen Fatima distributed prizes among the winners.