Khaplu: Yom-al-Quds rally pelted with stones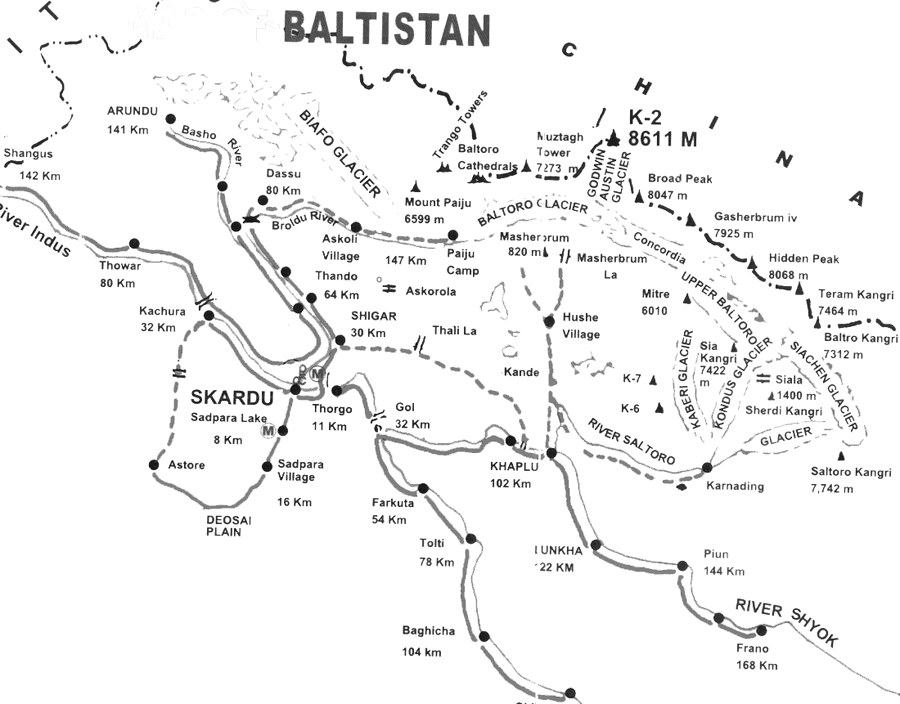 Our Correspondent
Khaplu: Around ten people, including two police officers, sustained injuries when a Yom-al-Quds rally was pelted with stones by some unidentified people.
According to police, a Youm ul Quds rally was organized in Khaplu, the district headquarters of Ghanche, on the occasion of Jummatul Wida. While the procession was passing through a section of the town some unscrupulous people started pelting it with stones, injuring at least 10 people, including DSP Iftikhar and DSP Ghulam Nabi.
The police reacted with aerial firing, on which the stone throwers fled the scene.
Gilgit – Baltistan is currently having a charged environment due to the death of 19 people at Naran. Such incidents have the potential to enrage the people and instigate them to violence,which can be disastrous for regional peace and harmony.
The local people have demanded of the government to control the situation through proper planning and intelligence sharing.
Leaders of various political and religious organizations have appealed to the people to stay calm and fail the macabre designs of the miscreants.