Section 144 invoked to control law and order situation in Gilgit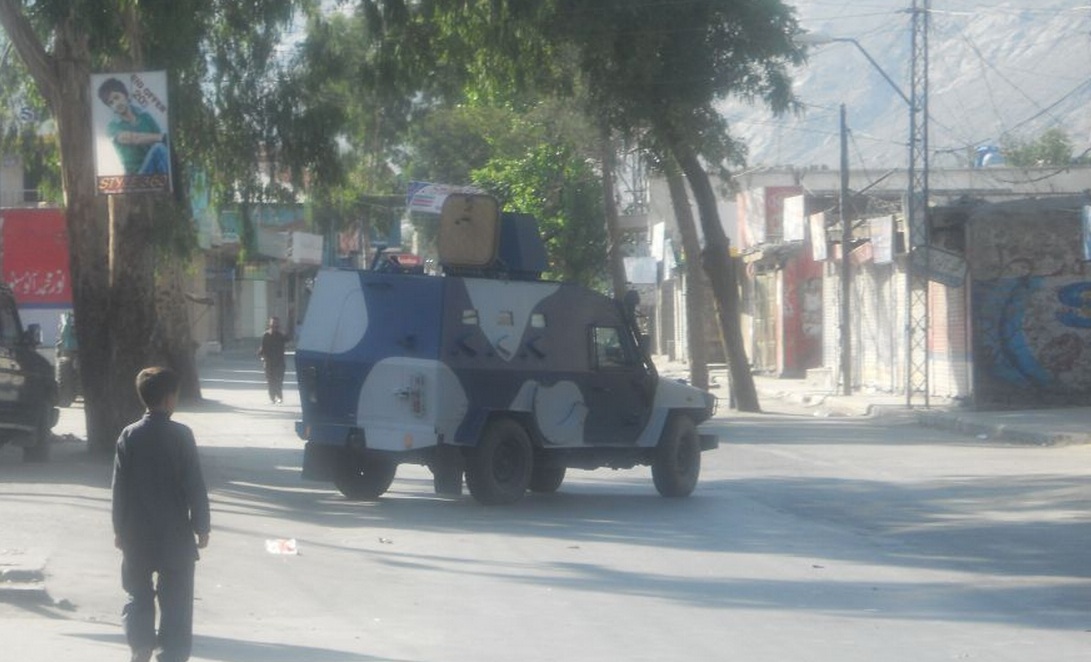 Our Correspondent
Gilgit, August 22: The Gilgit administration has imposed section 144 of the law to control the volatile law and order situation in the city. Residents of the city were instructed to stay indoors and avoid taking vehicles on the streets. Biking has been banned for an indefinite period of time.
Entry and exit routes of the city were also closed.
The roads wore a deserted looks as frightened citizens remained inside their houses. There were reports about search operation and arrests in different parts of the city.
Yesterday, a number of people had fallen prey to targeted attacks. There were also unconfirmed reports about abduction and murder of truck drivers.