[Letter] Turning an accident into a disaster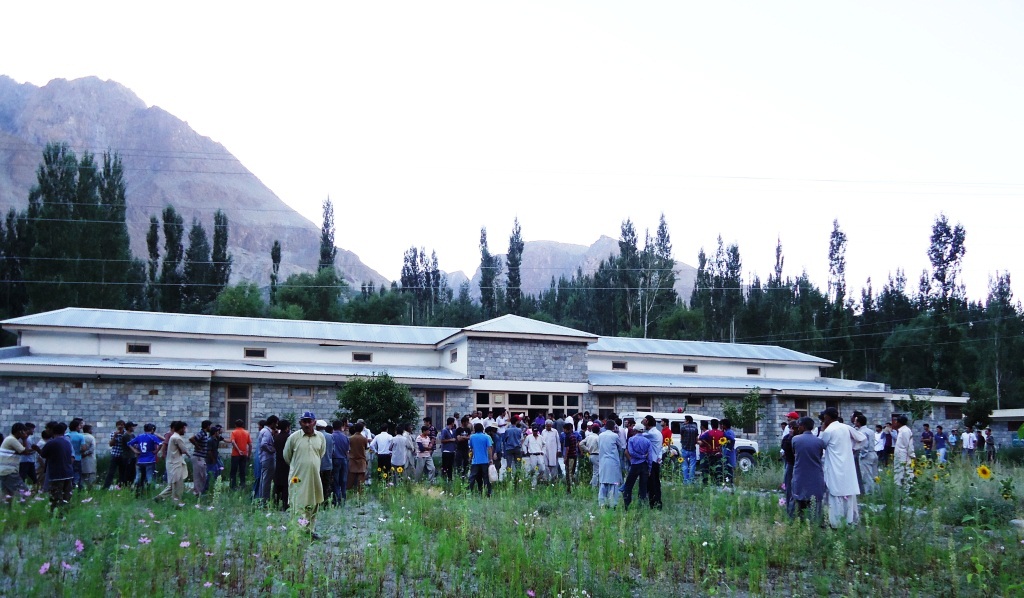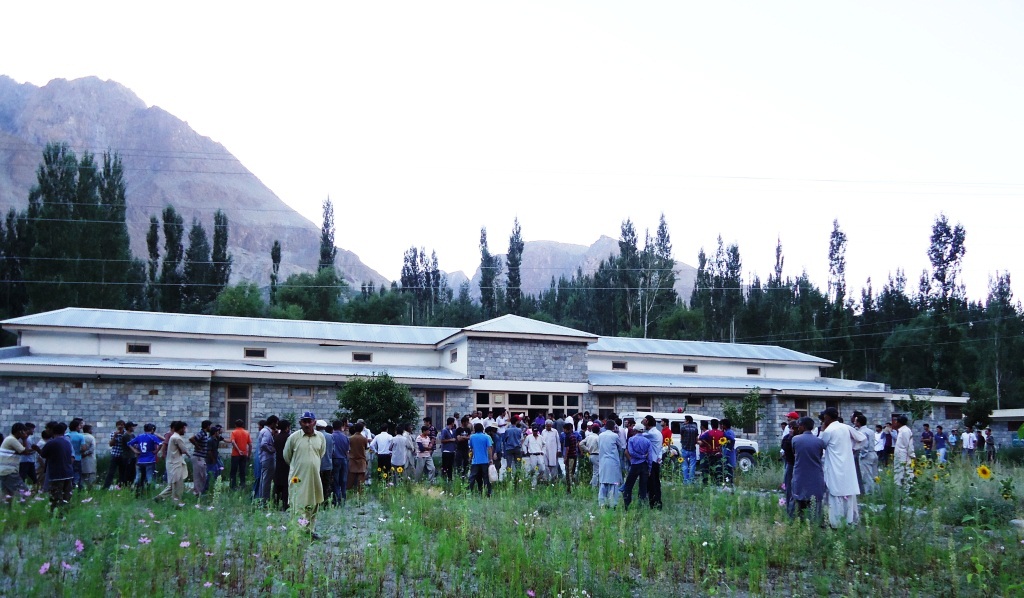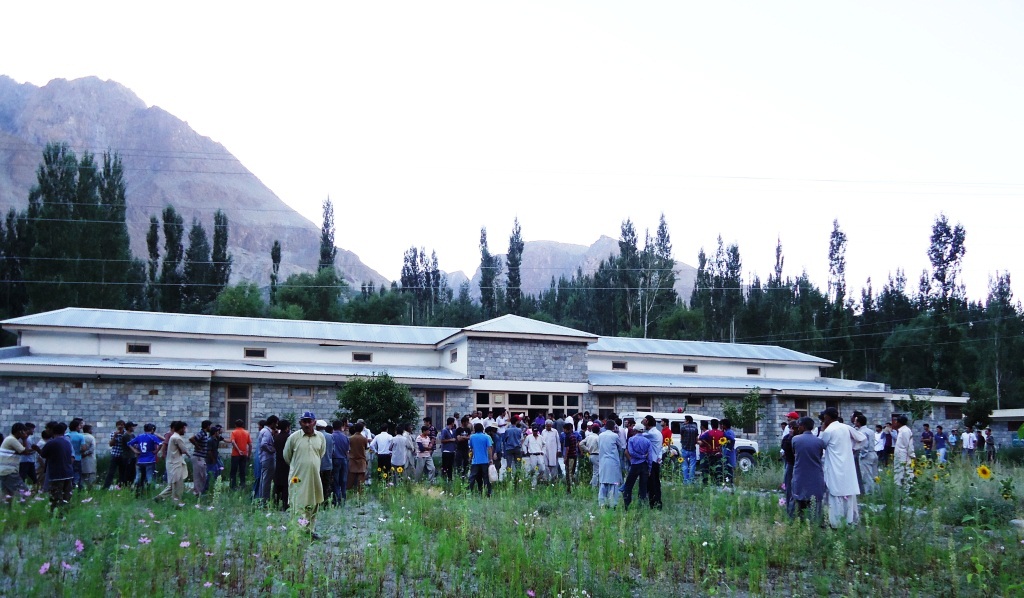 I am writing this letter with the hope that some leaders of Gilgit – Baltistan, or people close to them, will read it and take some action.
Gulmit is the Tehsil Headquarters of Gojal Valley and ideally speaking this place should have facilities to help people from across the valley. It is shameful, however, that recently 6 people injured in a road accident lost their lives due to unavailability of health facilities in the entire valley, home to around 25,000 people.  Three of the people had passed away at the site of the accident but six other were shifted to the Tehsil Headquarters Hospital by the people, only to be faced with shortage of doctors and medicines.
The only female doctor who volunteered to help the victims is not on the government's payroll.
Despite of all her sincere efforts she could not help the injured people due to lack of staff and facilities.
The government of Gilgit – Baltistan should sense seriousness of the situation and make urgent efforts to depute doctors in the Gojal Valley, which is already suffering from a natural disaster since the last 3 years.
It is unfair to the 25,000 people of Gojal that the government has not even deputed a single doctor here.
The people are in shock, having lost 9 lives. Messages of condolence by the Governor and Chief Minister or other politicians and bureaucrats have no practical worth at the moment. They should, instead, work harder and ensure availability of health facilities in the valley, so that any future mishap is avoided.
Rehmat Ali (Gulmit ,Gojal)