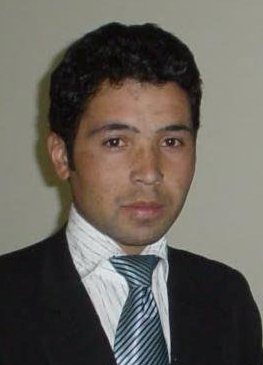 Saleem Mansoor
We, the residents of Gilgit-Baltistan, can be sure that the world would find it difficult to understand us. But the big question is whether we, in Pakistan, are making a conscious effort to grasp the significance of what is happening to us so that we can figure out our national sense of direction. Again and again, we are confronted with events that tend to challenge our credentials as a modern, civilised community.
Take, for instance the tragic incidences of sectarian violence at Babusar Pass .I shuddered with horror when I read these words in the report published by news paper,"Over dozen people were killed who were going to celebrate Eid with their family not knowing that soon they are to be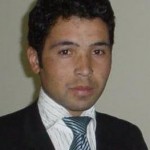 killed brutally ,Irrespective of what did actually happen – and details get invariably hazy and even contradictory in such matters – I just want to refer to the passions that such an accident readily ignites among ordinary people.
Why we are killing each other on sectarian basis,because we have not tasted our own being. we are nothing just we are creature of God like others ,so why we always seek sorrows and repents, try to organize and create harmony among nations.
I want to share some quotations about harmony and hatred, which will help the readers understand some important points related to the subject matter.
"Always aim at complete harmony of thought and word and deed. Always aim at purifying your thoughts and everything will be well."
Mahatma Gandhi
"There is no flag large enough to cover the shame of killing innocent people."
Howard Zinn
"Why do we kill people who are killing people to show that killing people is wrong?"
Holly Near
Stop that strife which cost our lives,please try to get central idea and think for while and taste your own being, where you lies in the universe?