4 killed, 10 injured in KKH van accident near Chatar plain, Mansehra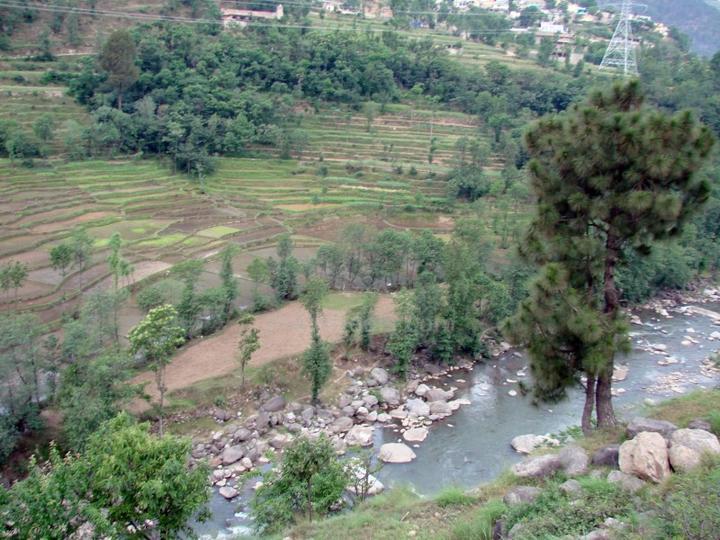 Special Reporter
Gilgit: A NATCO hi-roof van has fallen in a gorge near the Chatarplain area in Mansehra District, killing at least four people and injuring around 10, including the driver.
A passenger informed Pamir Times on phone that the people from other vehicles who have stopped to help the victims are facing difficulties in rescue efforts due to darkness and heavy raining. The van was part of a "caravan" moving on the Karakoram Highway under the supervision of security forces.
Three of the victims have been identified. Their names are; Abdul Karim, Muhammad Ali and Tahir. Muhammad Ali and Tahir were, reportedly, soldiers of Pakistan Army.
By 3 O'clock in the night the injured were shifted to nearby hospitals.
The van was moving from Giglit to Rawalpindi. The accident, reportedly, took place at around 1 O'clock mid night.