China-Pakistan Friendship Car Rally reaches Gilgit-Baltistan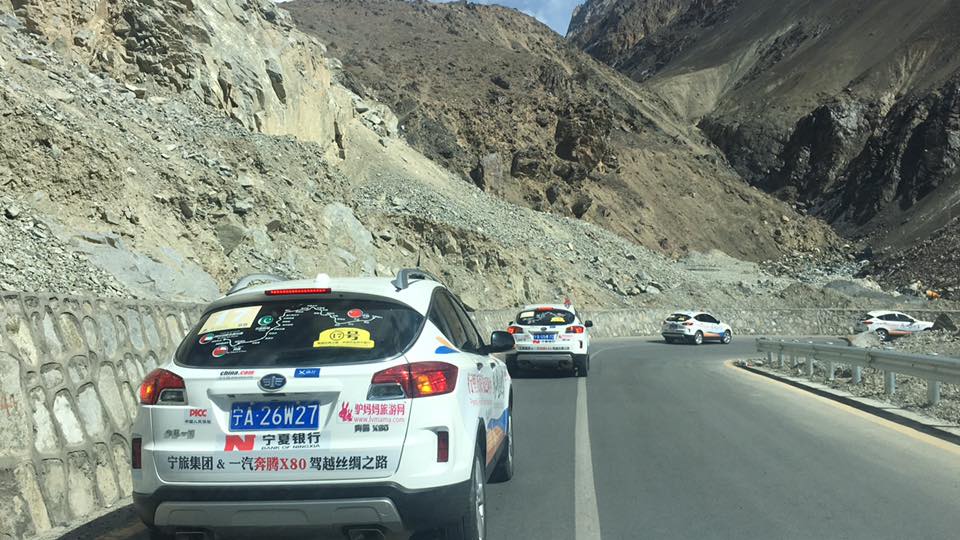 GILGIT, Oct 14: Participants of the China Pakistan Friendship Promotion Car Rally reached Gilgit crossing Khunjerav Pass, Hunza, on Friday. The rally, comprising 22 cars and 50 plus people, was accorded a warm welcome on their arrival in Hunza. Representatives of the district administration and the GB government were present at the Khunjerav border crossing to receive the guests.
The rally later traveled on the KKH, reaching Gilgit city in the evening. Elaborate security measures have been put in place for the Chinese guests, who aim to travel to other parts of the country in the days ahead.