GBLA passes resolution seeking special PIA and C-130 flights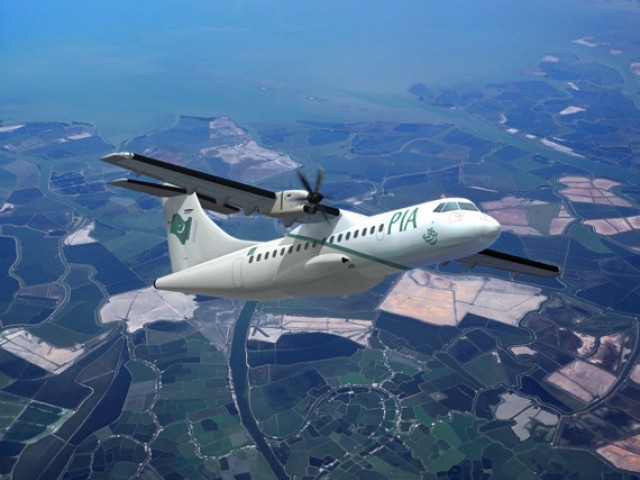 Our Correspondent
Gilgit, September 5: Legislators at the GB assembly discussed the law and order situation in the region on second day of the 24th session. The legislators unanimously approved a resolution presented by MLA Sarwar Shah, seeking special PIA and C-130 (Air Force) flights for the Gilgit – Baltistan.
The legislator, while presenting a joint resolution moved by Agha Muhammad Ali Shah, Sarwar Shah and Raziuddin Rizvi, said that the Karakoram Highway has proven to be lethal for passengers because of acts of terrorism in the recent past. He said that people are afraid of traveling on the KKH.
The resolution demanded of the federal government to operate special flights for the region, using PIA and the Air Force. Some legislators also suggested to invite private investors to operate flights between Gilgit and Rawalpindi.
The legislators also demanded lowering of the ticket charges to facilitate the low-income groups.
The resolution was unanimously passed by the house.