Chilas: Five of a family, including 3 children, killed in road accident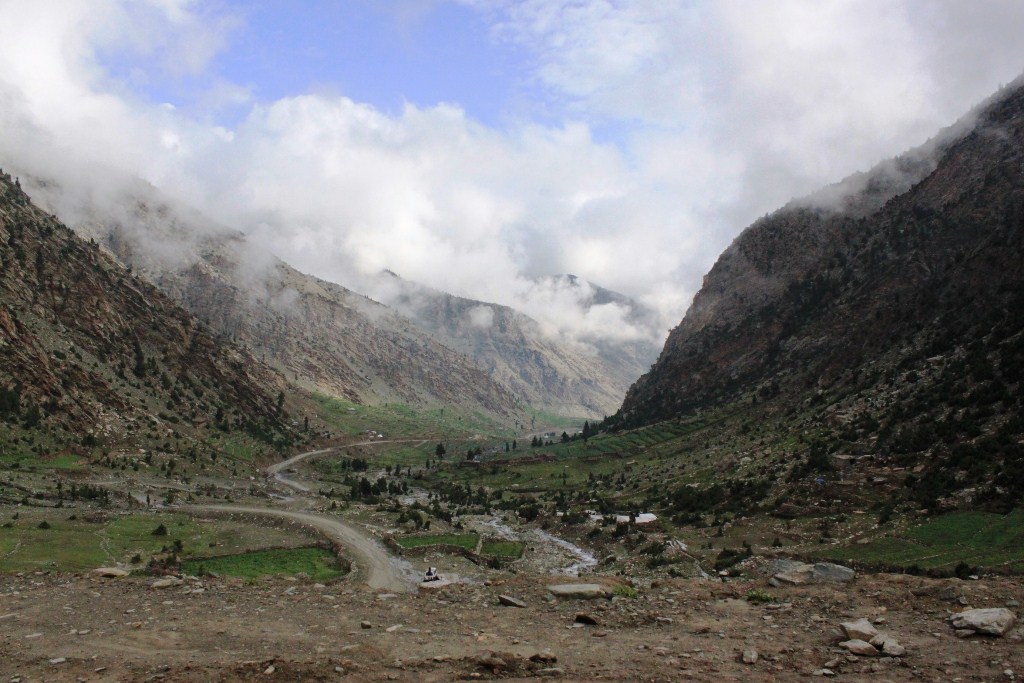 Monitoring Desk
Five members of a family moving from Gigitdas area in Diamer district of Gilgit – Baltistan died in an accident en-route of Chilas, the district headquarters.
A local TV reporter, Mujeebur Rehman, has posted on a social network that 3 children are among the five dead people. He has reported that five other children were injured in the incident.
The vehicle carrying the family members slipped from a road near the Babusar Pass and fell in a deep ravine.