Renowned social figure Mirza Ali of Moorkhun Gojal has passed away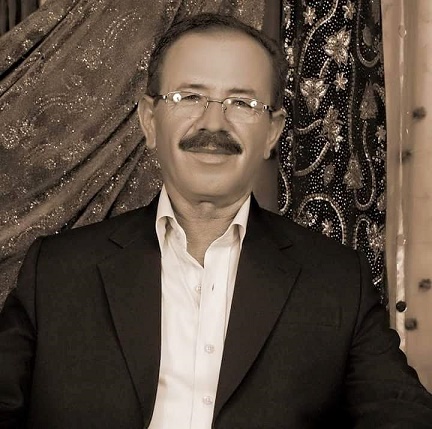 By Kamran Abuzar
Islamabad: Mirza Ali of Moorkhun Gojal passed away at Karachi due to cardiac arrest. He was a retired officer of the Engineering Department of PIA. Well known among the Hunza community of Karachi, he was a renowned philanthropist, friend of the weak, father of the needy, a singer, and  above all, an humble human being.
His famous Wakhi song 'Nouneek Nouneek Khabar Max Char' is still sung very fondly by the Wakhi speakers of Gojal Valley.
His selfless services to the community shall never be forgotten. He will always be remembered as an example of hard work and dedication.
The deceased has left behind three daughters and two sons.