Gilgit-Baltistan receives heavy rain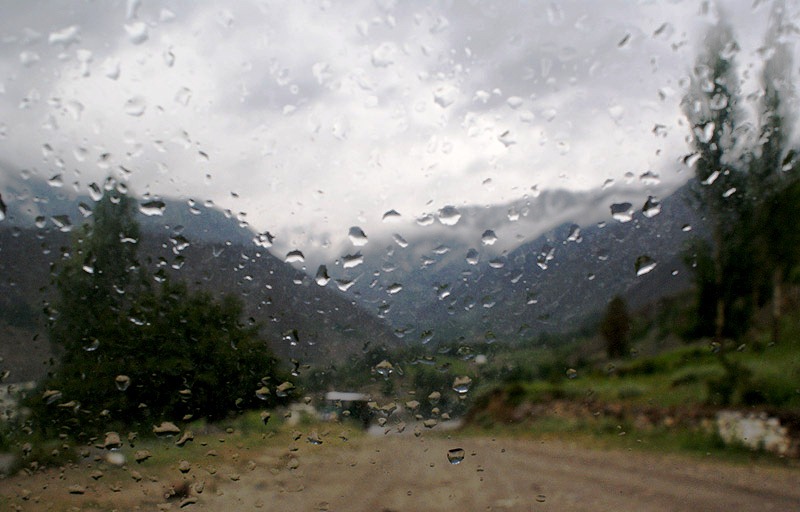 Special Reporter
Islamabad: The Gilgit-Baltistan region has received heavy rains on Monday. Reports of shower were received from almost all seven districts, including Hunza – Nagar, Ghizer, Ghanche, Diamer, Astore and Skardu. Heavy rainfall also reported from Gilgit district.
The heavy downpour has created risks of rockfall, landslides and debris flow across the valleys of Gilgit-Baltistan.
Meanwhile, the Pakistan Meteorological Department has forecast more rains in on Tuesday and Wednesday in parts of Kashmir, Hazara and other northern areas.