KIU gets British Council funding for promotion of languages in Gilgit-Baltistan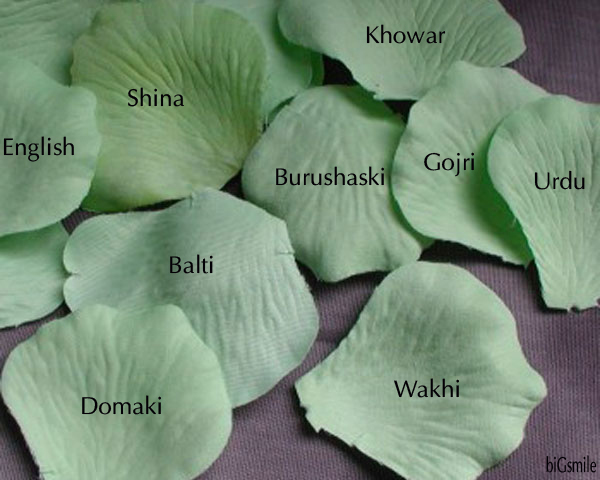 Safdar Ali Safdar
Gilgit, Sep 14: The Karakoram International University, the only institution of higher learning in Gilgit – Baltistan, has received a grant for development of literature in regional languages.
The KIU has received 35,000 Pounds grant from the British Council through the "Trans National Education Partnership Programme", a university official told Pamir Times. It is among 8 projects funded by the British Council throughout Pakistan.
The official informed that the project will be implemented by the KIU in collaboration with Cambridge University. Higher Education Commission of Pakistan (HEC) has also assured to provide support for KIU for completion of the project, he added.
KIU's Department of Modern Languages Chairperson Assistant Professor Shamim Ara and Dr. Mark from the United Kingdom, along with a team, will look after the project, the spokesman said.
Gilgit-Baltistan is home to some of the rarest languages of the world and many of them have been included in a "red-book" for endangered languages published by UNESCO.