Federal govt approves fee remission for students of GB, FATA and Baluchistan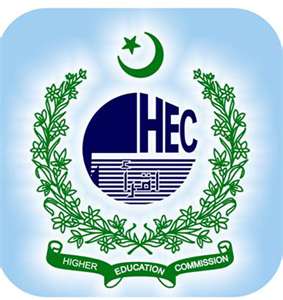 Mumtaz Gohar
Gilgit, September 23: The federal government has formally announced fee remission for the students of Gilgit Baltistan, FATA and Baluchistan, who are studying for degrees in Masters, M.Phil and PhD.
The decision was taken today at staring committee meeting of HEC, chaired by Secretary Education Qamar-uz-Zaman Choudary. Executive Director HEC Prof Dr. Suhail H.Naqvi, Additional Finance secretary Abdul Khaliq, Secretary Baluchistan HEC Sher Khan Bazai and other high officials attended the meeting.
According to this new "Prime Ministers Tuition Payment Scheme" Federal Government will pay the tuition and other educational expenses of students of these three areas. For this purpose 50 crore rupees have been allocated.