Anti-Polio walk held in Chitral, 68,117 children to be vaccinated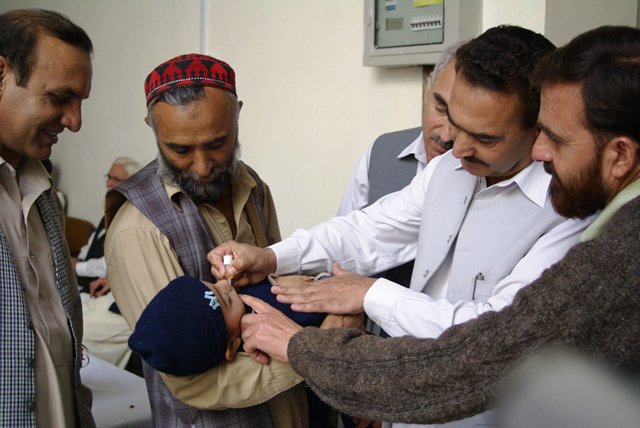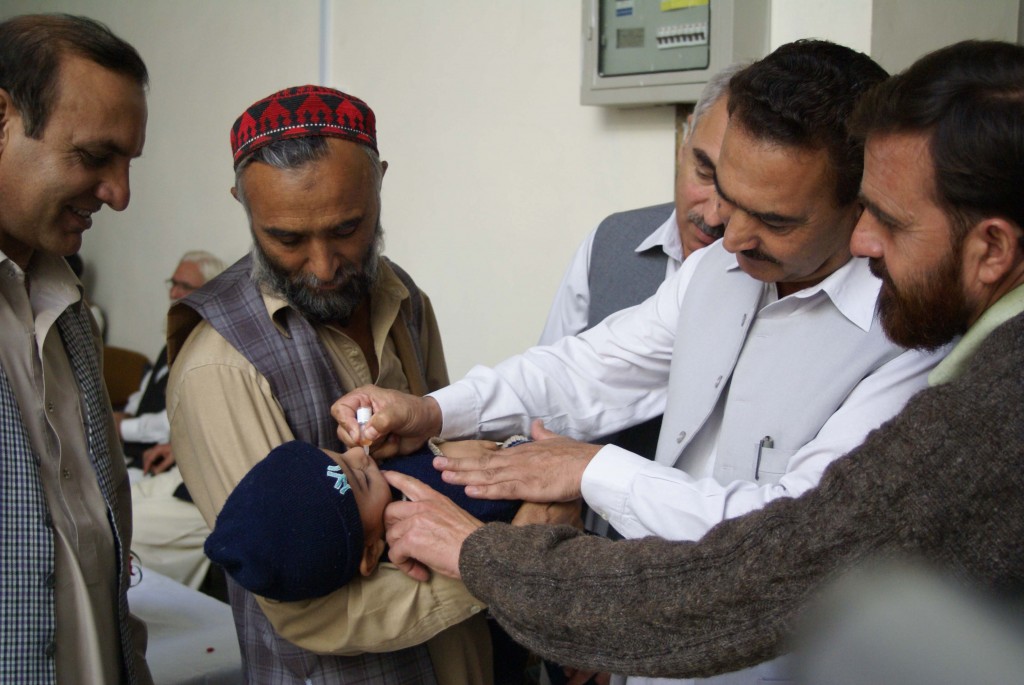 Gul Hammad Farooqi
CHITRAL:  An anti-polio walk was held here in Chitral. The walk started from DCO office and ended at children and women hospital Jang Bazar. Students of different schools were carrying banners and posters inscribed with messages for parents to administer three drops of anti-polio vaccine to their children up to the age of 5 years, as part of a nation campaign.
In this connection, a function was also held at children's hospital under the chair of Abdul Mateen ACO Chitral while EDO Health Dr. Saad Maluk, coordinator EPI Chitral Dr. Muhammad Nazir Khan, coordinator national program Dr. Ibrahim, Dr. Israrullah Khan , Children specialist Dr. Gulzar Ahmad and other were present on the occasion.
Addressing at the occasion Dr. Gulzar highlighted different aspects of the disease and also shared prevention tips.
Talking to this scribe Dr. Muhammad Nazir Khan said that some 68117 children would be given polio drops during three days door to door campaign. He said that for this purpose we detailed 343 mobile teams who will administer polio vaccine with vitamin A Capsule to the children during three days campaign 15 to 17 October, Polio vaccination would also be continue at 34 fixed centers and 9 transit points by 386 total teams.
They will be monitored and supported by 66 area In-charges, 20 Lady Health supervisors, 6 Tehsil Monitor and 8 district health teams. He appeal to parents to inform them at toll free No 080012012 or 15 control No, 412055 in case of non arrival of health team.