Harsh winters return to Gilgit-Baltistan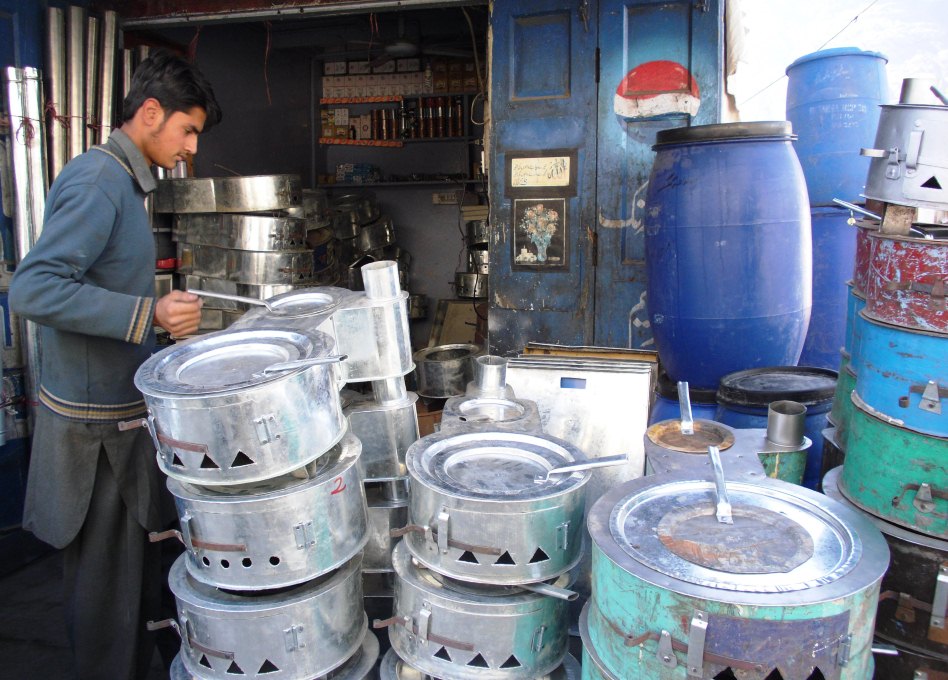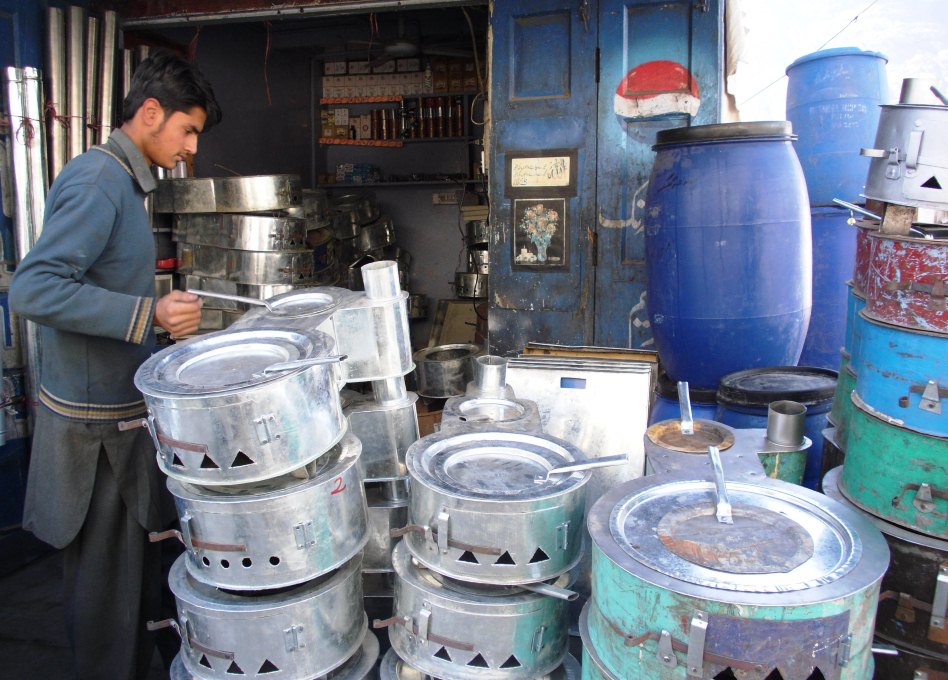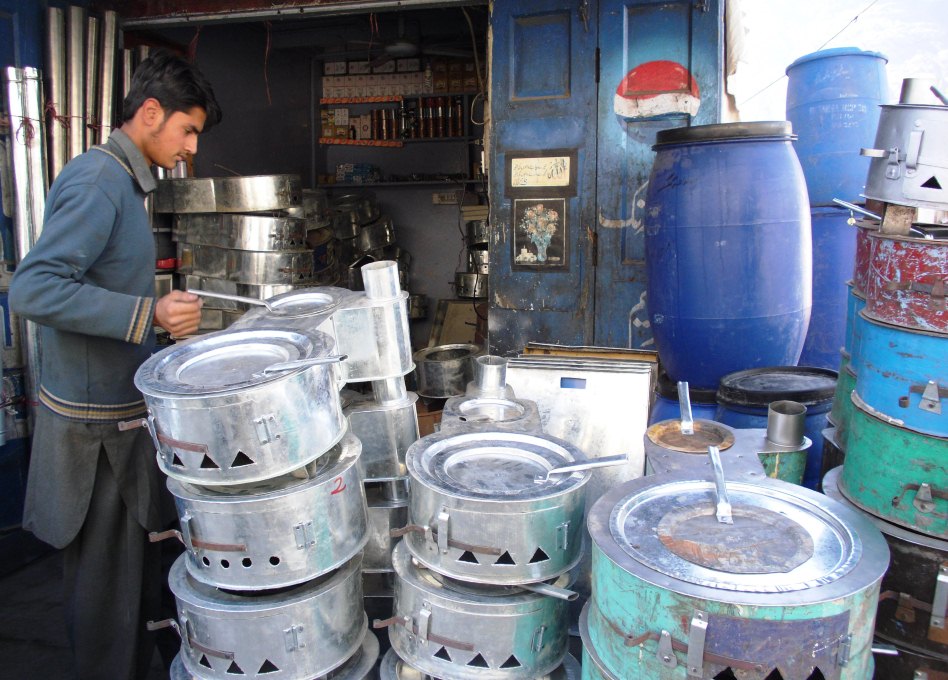 Our Correspondent
Gilgit, October 22: Harsh winters have returned to the mountainous Gilgit-Baltistan region, home to huge lakes, glaciers, rivers and uncountable numbers of glacial streams and springs. Far flung valleys have already started receiving snowfall, further decreasing the temperature.
Price of firewood has skyrocketed in the markets and people with average income are finding it difficult to purchase firewood for warmth and cooking. Electricity shortage is also being faced by tens of thousands of people across the region.
The demand for locally made firewood stoves has increased, a shopkeeper in Gilgit city told this scribe. He said that more numbers of people are purchasing the stove, as preparation for the severe winters.
People are also thronging the markets to purchase warm cloths. Middle and lower income groups are purchasing second-hand coasts, mufflers, caps and gloves on cheap rates, while the sale of better quality Chinese warm cloths has also increased.
People in Gojal valley of the Hunza sub-division are complaining of bitter winters, especially those living around the 22-km long dammed Hunza River. The temperature drops down unbearably during the nights, a local person told Pamir Times. He said that the region's temperature has fluctuated severely during the last 3 years.
Remote villages in Astore, Ghanche, Skardu, Ghizer and Diamer are also facing difficulties due to drop in temperature and increase in price of firewood. Deforestation has also adversely affected the peoples' capacity to face the harsh winters, in some parts of the region.