Chinese language to be introduced as a major undergrad subject at KIU, Gilgit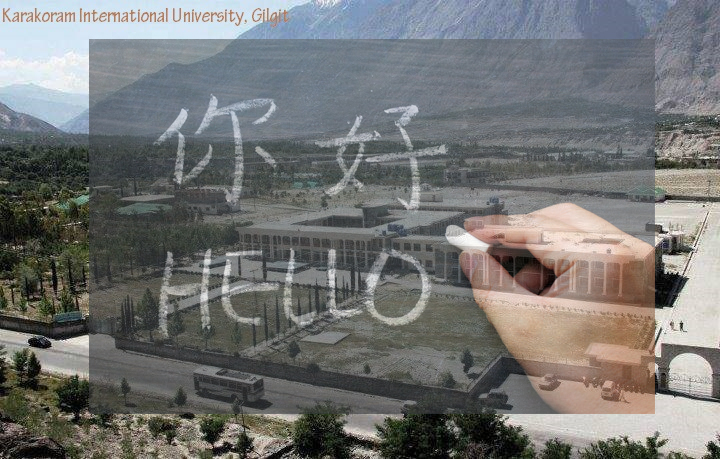 Gilgit: The Karakoram International University has said that Chinese language will be introduced as a major subject for under-graduate education. According to a press release, the decision has been taken after the establishment of Confucius Seat at Gilgit-Baltistan's only center of higher learning.
The Confucius Seat has been established with the help of Xinjiang Agriculture University. A memorandum of understand in this regard was signed by KIU's Vice Chancellor Dr Asif Khan and Vice President Professor Dr. Libao Ching of the Xinjiang Agriculture University.
Students studying Chinese language on the Confucius Seat will then be awarded scholarships for higher education by the Confucius Institute.
With the advent of CPEC related trade and exchange activities, the importance of Chinese language is increasing in the Gilgit-Batlistan region, which shares direct borders with China. A large number of youth from Gilgit-Batlistan have moved to China during the last five years to get education in various disciplines. China is also providing a number of scholarships to the students of Pakistan, particularly Gilgit-Baltistan.