On the death of Wazir Hifzullah Baig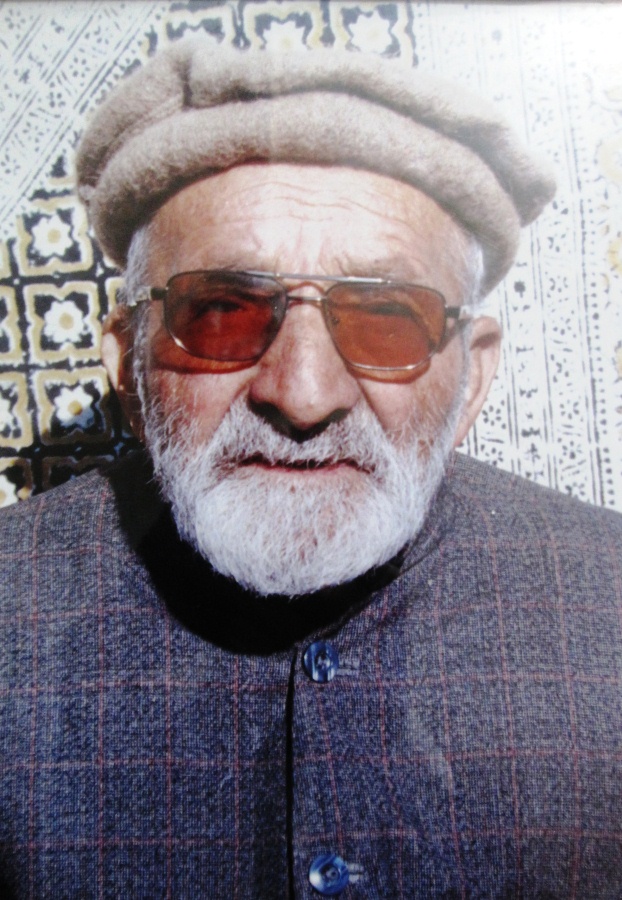 Special Reporter
Wazir Hifzullah Baig son of Khan Sahib Wazir Muhabbatullah Baig, an illustrious personality hailing from the most notable, Wazir family of former Hunza State, having both religious and social stature in Gilgit Baltistan, breathed his last at the age of 102, at his estate Mohibabad, Khomer, Gilgit, on 27 October 2012. May Allah rest his soul in peace. In the prevalent tense sectarian environment in Gilgit, his funeral procession was a glittering example of sectarian harmony as people from all segments and sects participated harmoniously in large number. He truly remained a binding force among followers of different existing sects in Gilgit Baltistan.
Wazir Hifzullah Baig was the third out of four elegant and prominent sons of Khan Sahib Wazir Muhabbat ullah Baig. Haji Qudrat ullah Baig, the eldest brother, was the most prominent historian and eminent scholar of the area. 2nd brother Viceroy Commissioned Officer Safi Ullah Baig, the hero of war of liberation, is buried next to the Liberation Monument in Chinar Bagh Gilgit. Brigadier retd Sher ullah Baig was the youngest brother of all who was the first Brigadier of Gilgit Baltistan.
He also proved his mettle during the Liberation War of 1947- 48, when he voluntarily took the gigantic responsibility of supplying logistics, from Gilgit to Bhoop Singh Parri, at his own expense to the troops of Gilgit Scouts engaged in battle with the Dogra forces. He was the host to the historical Oath taken by the core leaders of Liberation War.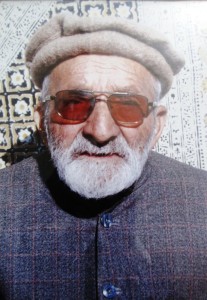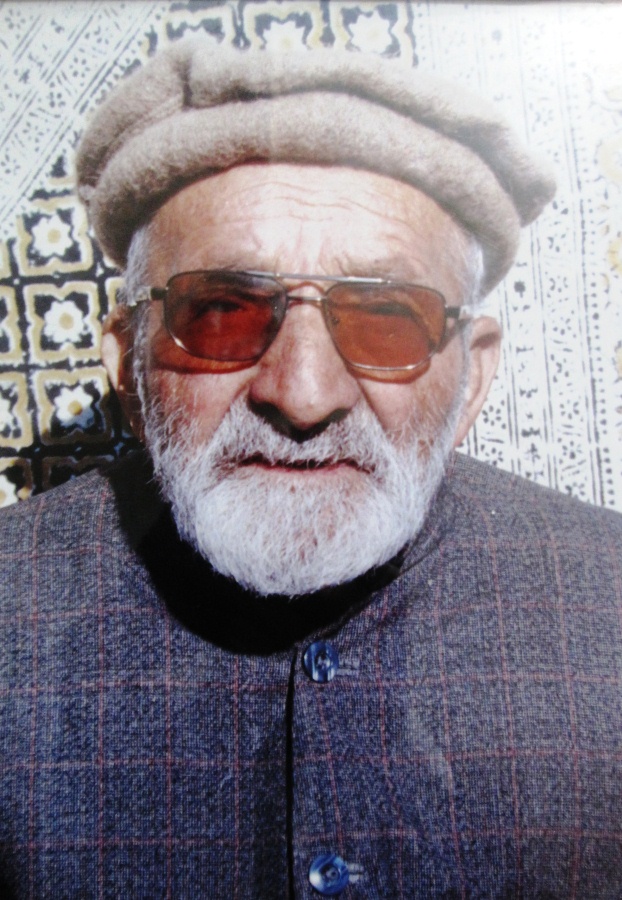 He was an agriculturist of high caliber though he never studied it; he experimented with novel ideas to introduce such crops, fruits and vegetables that had previously not found way to this remote area. He was second to none in receiving top prizes in all events related to agriculture and gardening. All top civil and military officials of Gilgit used to visit and enjoy fruits and agricultural products at his home till early 1970's.
He was an excellent polo player when he was young and had kept four polo horses.
He was an ardent supporter of the women emancipation and female education. His daughter was the first matriculate female of Gilgit Baltistan when the female education was strongly resented.
Late Hifzullah Baig was a man with innovative ideas. He introduced the first wheeled transport in GB, a horse buggy. He also revolutionized the local cottage carpet making industry in GB by introducing the carpet weaving machinery in the area. The first successful bio-gas plant in GB is also attributed to this legendary personality.
He was a true reflection of humility and wisdom when it comes to aspects like social service to the humanity without discrimination of colour, creed, religion, sect, caste and social status. Doors of his home remained open exclusively for the marginalised and opressed sections across the society. He served humanity for the sake of humanity and to please his Lord the Almighty Allah.
In an era where brotherhood, tolerance and equality has failed to find its due place in the society, Late Wazir Hifzullah's personality was respected by each segment of diverse society as a symbol of unity, trust, patience, sacrifice and solace. His selfless contribution for bringing sectarian harmony among Shias, Sunnis and Ismailies, coexisting in GB since centuries, will be long remembered.
Two of his sons and a daughter preceded his death and he displayed exemplary patience in the late years. He has left three sons and five daughters behind with a legacy he practiced throughout his life. Dignitaries, elders and commoners belonging to all walks of life equally prayed for him during their visit to mourning family.  Family members of late Wazir extend their gratitude to each one of them for their support on this day.