Chinese investors to visit Gilgit-Baltistan from 7th November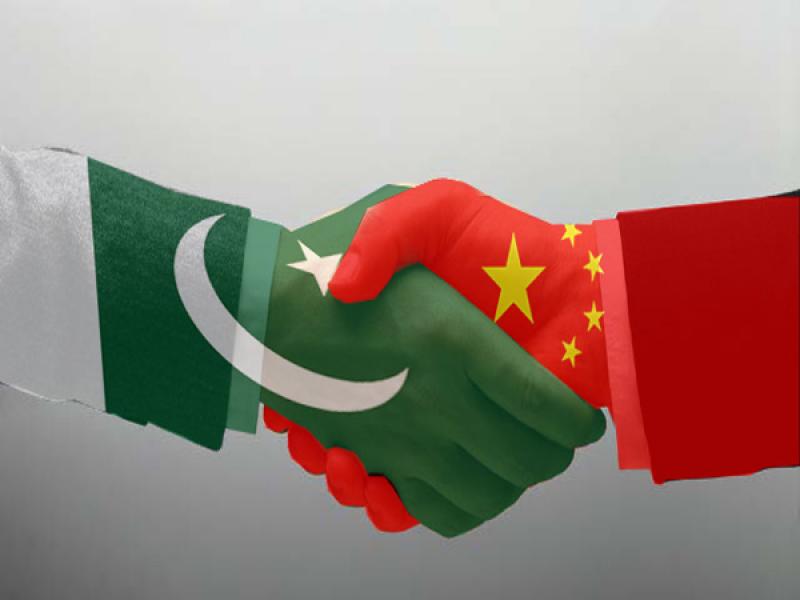 Our Correspondent
Islamabad, Nov 3: A ten-member Chinese delegation is visiting Pakistan from tomorrow. Led by Yuan Jianmin, the delegation will meet FWO senior officials and the projects related to KKH and Attabad landslide will also be discussed. The delegation comprises mostly of the
The delegation will leave for Gilgit-Baltistan on the 7th of November, where they will spend 2-3 days. During the visit, the delegation will survey the area for studying the feasibility of water-less growing of rice. They will also discuss matters related to mining with the relevant departments and organizations.
Feasibility for increasing tourism in the region will also be discussed. According to documents available with Pamir Times, the delegation may also conduct a market study to check feasibility for investment in pharmacy sector.
Ex member of District Council, Raja Shehbaz Khan, told Pamir Times that the delegation is expected to invest in the economy of the region, to help social and economic growth. He said that his personal efforts have played an important role in making the visit of the investors possible.
Members of the delegation mainly belong to Xinjiang Institute of Foreign Studies, Xinjiang Logistics Guild, Urumqi Landscape Tourism and Planning Institute and Sinotrans Co. Ltd.