18 year old girl allegedly commits suicide in Ghanche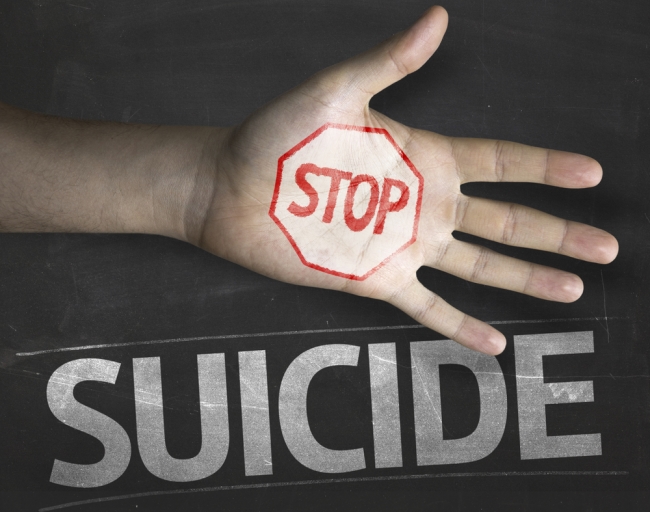 Ghanche: An eighteen years old girl in Thalay village of UC Daghoni, Ghanche District, has allegedly committed suicide by jumping in a glacial stream. Police has said that the girl was engaged six months ago.
A man has also been arrested by the police as part of the investigation process, said a local reporter. Police sources have said that the girl was in a relationship with the detained man.