Gilgit-Baltistan to have own text book board: Secretary Education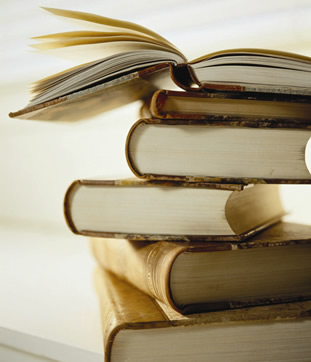 Our Correspondent
Hunza, November 4: The department of education and the government of Gilgit-Baltistan are working to establish Gilgit-Baltistan's own text book board. Efforts are also underway to establish a board for technical education.
This was stated by GB Secretary of Education, Syed Hadi, while talking to media after the centennial celebration of Government Boys Model School, Karimabad Hunza. Speaking earlier, he said that the Karimabad Model Higher Secondary School will be facilitated in all possible manner by the department of education.
He also promised that merit will be assured in all future appointments.
The gathering was also address by Home Secretary Faisal Zahoor, who hailed the role of the Karimabad Model School in producing high caliber professionals in almost all fields of life.
President of the teachers' association and other dignitaries also addressed the gathering, which is being held to celebrate completion of hundred years of the school.