Educationist from Gilgit-Baltistan appointed member of International Editorial Advisory Board at University of North Carolina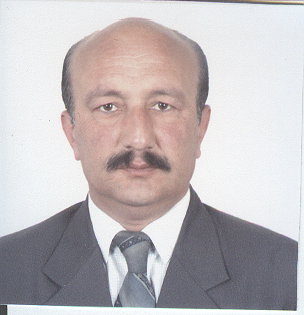 Rahim Khan
Gilgit, 5 November: The University of North Carolina at Greensboro USA , Department of Educational Leadership and Cultural Foundations School of Education Buildin, has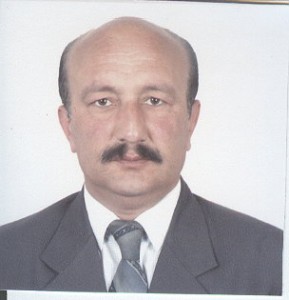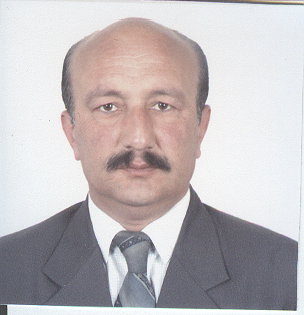 appointed Mr. Sharif Ullah Baig as a member of the 2013 International Editorial Advisory Board of the National Council of Educational Administration (NCPEA). He has been appointed in "recognition of his contribution in the area of research into human values, behaviors and the educational leadership". He will represent Pakistan on the advisory board.
Sharif Ullah Baig, a resident of Shishkat-Gojal, upper Hunza, is currently working as an Instructor at the Aga Khan University – Institute for Educational Development, Professional Development Center North,  Gilgit.
He is widely known for his publications in the area of educational research, human values, and human behavior.