Gilgit: Many surveillance cameras not working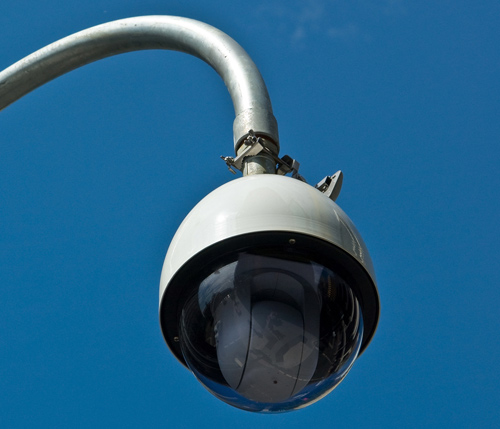 Monitoring Desk
Gilgit, Nov 17: Fourteen out of the 26 CCTV surveillance cameras installed in different parts of Gilgit city are out of order. This was revealed in a news report published in a major daily. Without the surveillance cameras the security plan developed for the month of Moharram may prove to be futile.
In the report it has been mentioned that the cameras have not been repaired due to lack of funds.
The Gilgit city has see unprecedentedly prolonged violence during the last 11 months. Any security lapse might jeopardize lives of the ordinary citizens. It is therefore important for the government and administration to ensure safety of life for the citizens.