Parveen from Gojal earns doctorate degree from Aga Khan University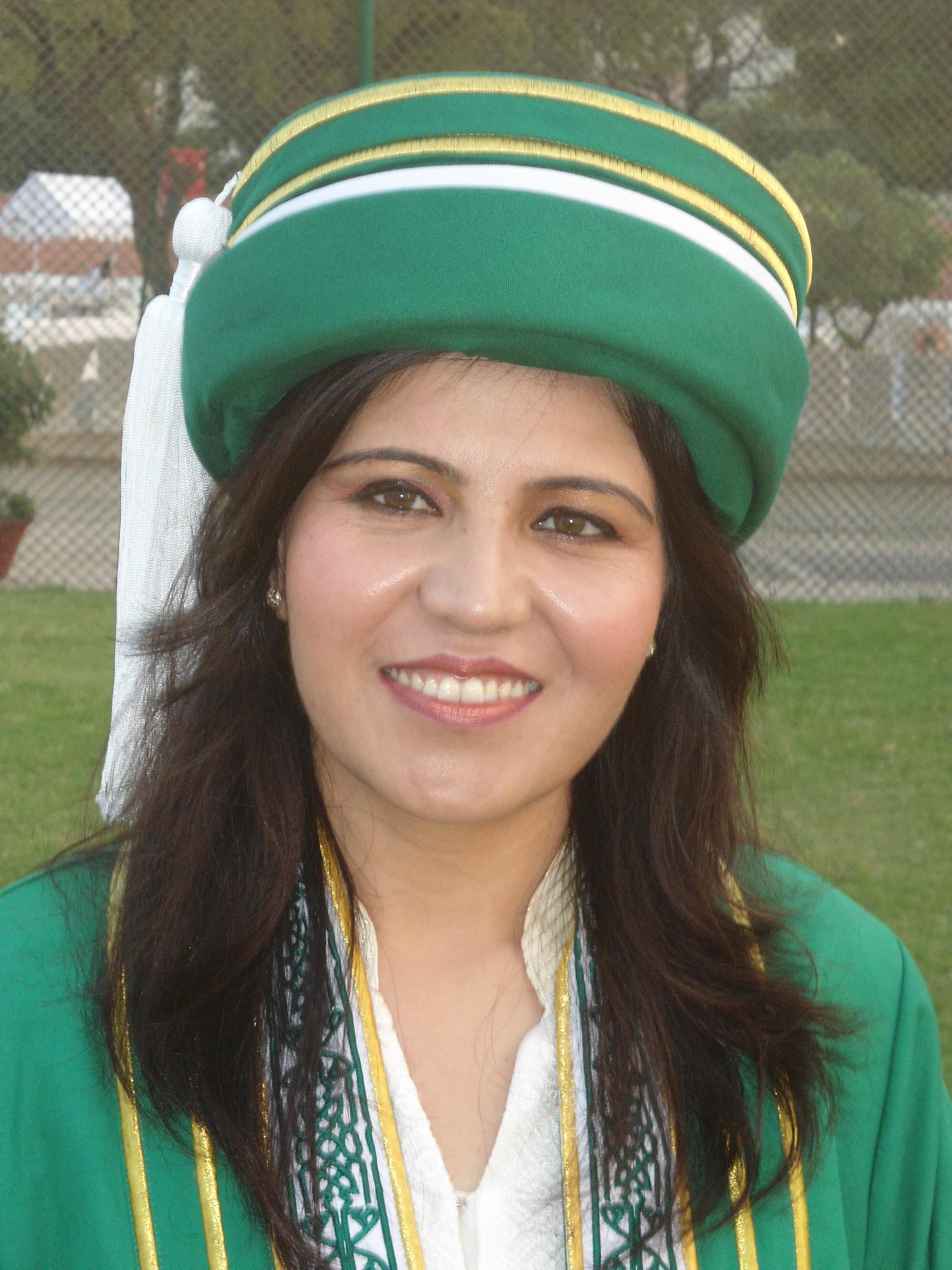 Our Correspondent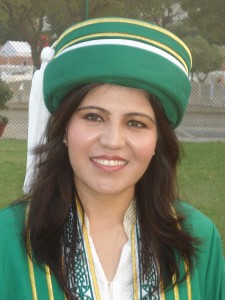 Karachi: Dr. Parveen Roy, a resident of Gulmit (Gojal, upper Hunza) got the degree of doctorate (PhD) in Education from the Aga Khan University, Karachi. She received the prestigious degree yesterday at the university's convocation, becoming the first female from Gojal Valley, upper Hunza, to get the degree.
She had earlier completed her Masters in Education from the Institute of Educational Development, AKU.
She attributed her success to the prayers of her parents and family members and her own hard work.
It is pertinent to note that only a handful of people from the Gilgit-Baltistan region have obtained doctorate degrees and the ratio is still lower among the women.
Public circles from across the region have expressed their happiness over Parveen's success.
A number of other graduates belonging to different parts of Gilgit-Baltistan also earned degrees of M.Ed and diploma in their respective fields. Among the other graduates from GB were, Dawood Khan Sabir, Dinar Shah, Amina Bibi, Bahadur Khan, Alam, Irshad Baig m and Hussain Murad.