Peace walk participants demand eradication of drug abuse from Chitral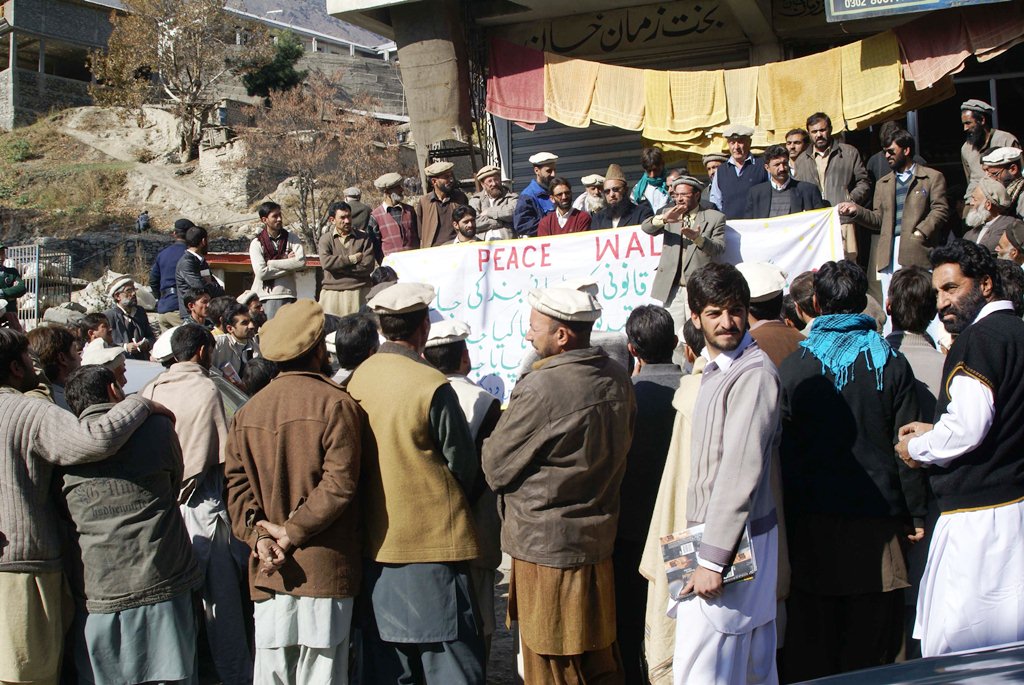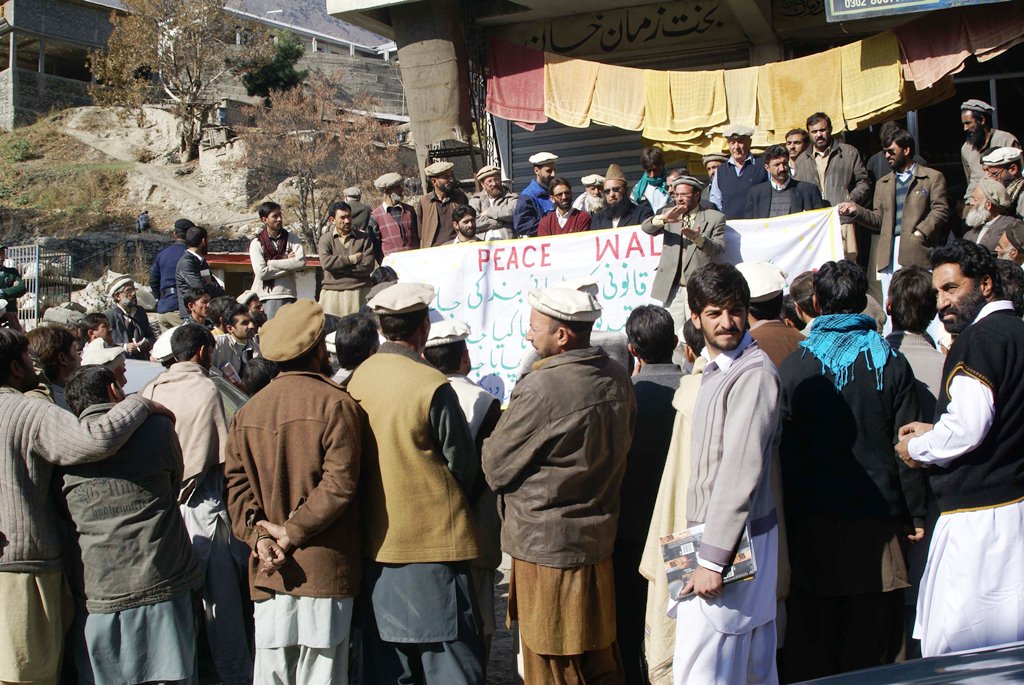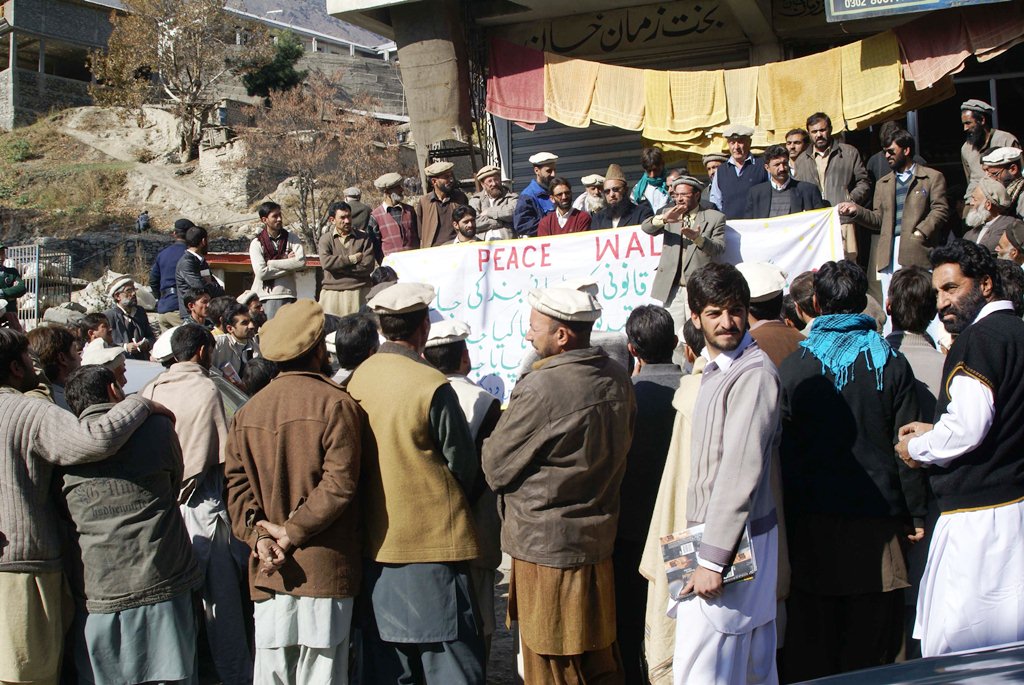 Gul Hammad Farooqi
CHITRAL: A peace  walk was held yesterday in Chitral city, attended by notables, leaders of different political and social groups and representatives of the civil society.
The walk started from Chitral Press club and ended at Polo ground gate where it took the shape of a public meeting. The peace was participants chanted slogans against drug abuse and urged the people to shun usage of narcotics. They demanded action against people who were misleading the youth and taking towards destruction.
Addressing a news conference later, the leaders including  Maulana Abdul  Shakoor General Secretary of JUI Chitral chapter, Maulana Ghulam Muhammad Amir Jamat Islami Chitral, Muazam Khan, former MNA Maulana Abdul Akbar, former Mastuj tehsil nazim Shahzada Sikandarul Mulk, president of district bar association Ghulam Hazrat Inqilabi,  human rights activists Niaz A Niazi advocate President of Legal Aid Forum for Human Rights Abdul Nasir and other  said that District Police Officer has badly failed to eradicate drugs and open selling of narcotics in Chitral and as a result paramilitary forces of Chitral had to raid narcotics den in the town.
They said that cutting of forest also a great thread to Chitral because it causing of natural calamity and disaster in case of flood. They said while expressing their deep concerned that the ruthless cutting of trees is degenerating the environment on one hand while on the other the issue of proliferation of drugs is jeopardizing the youth folk.
They alleged that the local police is abetting the drug pushers as a result of which the menace has erupted the whole society and majority of young generation are drug addicted.  They also criticized the local police for arresting and sending to jail the people of Ayun village who had staged a peaceful protest against the cutting of the forests flanking the Kalash valleys.
They recalled that the village was devastated by mud flood as a result of deforestation in the Kalash valleys and the residents of Ayun just wanted that such incident should not happen in the future. They warned that the issues of drugs and deforestation are posing threat to the peace of the area. They demanded from the provincial government for posting out of DPO Chitral within 24 hours otherwise they will be came on roads they warned.