More people will be arrested in Gilgit under MPO law: Mehdi Shah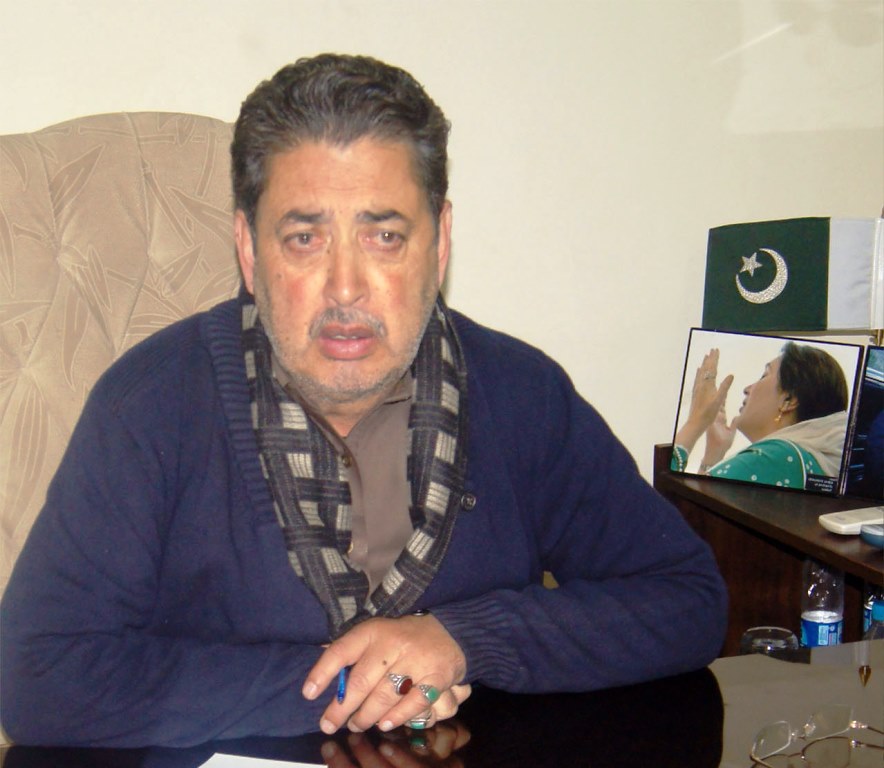 Our Correspondent
Gilgit, February 3: Syed Mehdi Shah, CM Gilgit-Baltistan, has said that more people named for violation of the laws and spewing hatred through venomous speeches and slogans will be arrested under the 16-MPO.
He made the statement today while addressing the 25th session of the Gilgit-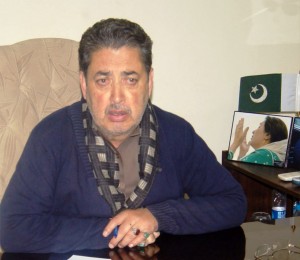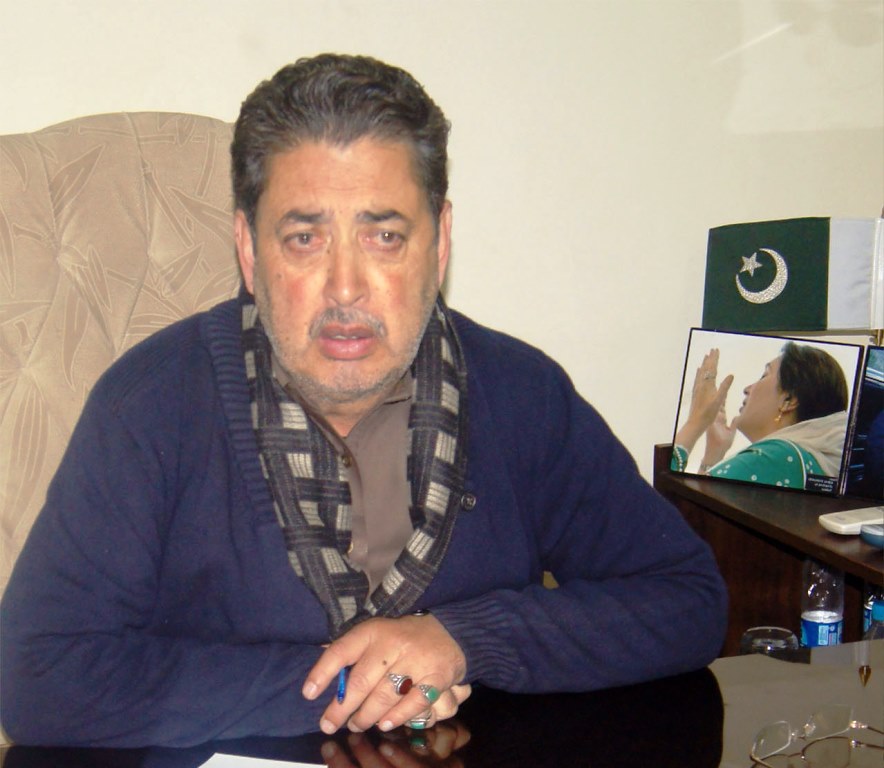 Baltistan Legislative Assembly. He also said that no agreement has been signed with the protesters.
He also negated the news that the IG had been taken hostage yesterday at Nomal. He, instead, said that the IGP had been stuck in the village due to protests. There are, however, reports that the protesters were demanding release of MWM leader Nayyar Abbas as a condition for allowing IG Usman Zakaria to leave. He was later evacuated through a helicopter. MWM has also said that they had "kept the IG as a guest, not as a hostage".
The Chief Minister further said that the forces showed restraint yesterday because a large number of people, including children and women, were involved.
The CM also tried to wash his hands off the arrest of four leaders, the incident that sparked protest in the Nomal, saying he had only acted on the advice of the Masajid Board, a civil society organization formed to restore peace in the Gilgit city.
Other members of the assembly exchanged hot and sour words, demanding an end to violence and unrest in the region.
GBLA Speaker, Wazir Baig, said that the government needs to ensure its writ in the region. He said that terrorism in Gilgit-Baltistan is not a sectarian issue, saying the people had lived peacefully for hundreds of years, with their differences.