Eidi: Services of more than two dozen junior staff terminated in Gahkuch!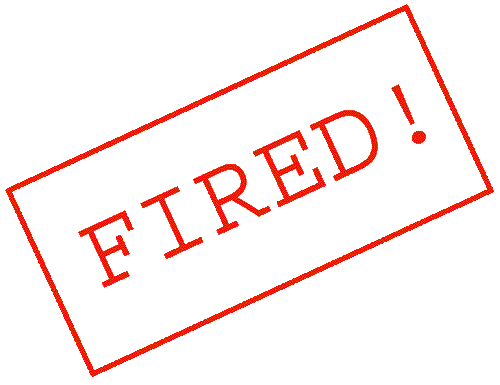 Safdar Ali Safdar
Gilgit, August,11: A few days before Eid-ul-Fitar, the officials at District Headquarter Hospital (DHQ) Ghakuch have terminated contracts of more than two dozen junior staff. These people had, reportedly, been working on contracts for the last five years.
According to a reliable source from Ghizer, the termination order has been issued by the medical supertindent (MS) of DHQ hospital Ghakuch without any prior notice . The employees,  most whom belong to poor families, were being paid 3 to 5,000 rupees monthly as salaries. Instead of making the jobs permanent, the administration has chosen the occasion of Eid to terminate their services, an act considered to be cruel by the employees.
People from different walk of lives have strongly condoned the action by the so-called democratic government. They demanded from the high-ups of GB government to reverse the decision and take steps to regularize the staff members instead of terminating them.
The terminated employees have warned of a hunger strike if the decision is not withdrawn.