Hearing of cases against Gojal affectees, youth and activists postponed till December 14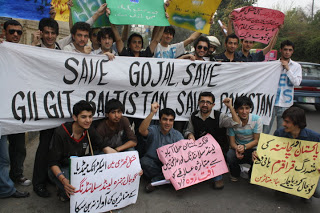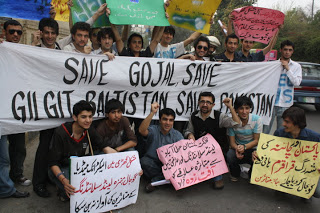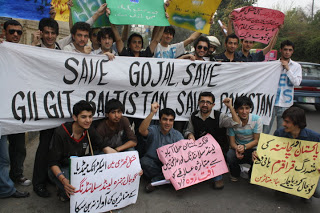 Our Correspondent 
Hunza, December 6: A number of people from the Gojal Valley appeared in a court in Aliabad in cases registered during protests held during 2010 and 2011, while the region was suffering from a disaster. The hearing was adjourned till 14th December because all the respondents were not present.
Dozens of people were indicted in false and malicious cases on "political grounds", to oppress and mute dissent in the wake of the damming of Hunza River, caused by amega landslide near Attabad village.
The local people have been demanding annulment of all the cases which, they say, are based on political and personal grounds.
The region has been suffering from a very unusual compound disaster that spans well over three years, and involve loss of access, property, deterioration of vital services, like health and education, and destruction of means of livelihood.