Two GBians among winners of Human Rights Defender Award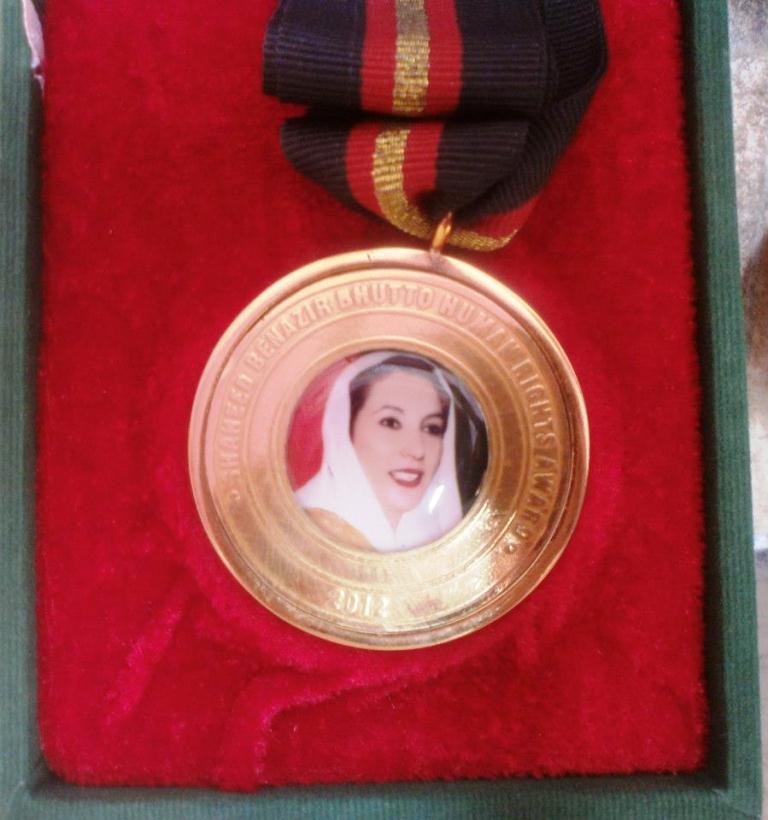 Monitoring Desk
Islamabad: Prime Minister Raja Pervez Ashraf presented "Human Rights Defenders Award" to a number of prominent personalities who have worked for promotion of human rights awareness and strengthening of human rights practices in the country. According to media reports, the awardees included Noor Muhammad, a social activist and leader of the Hunza Action Committee, and Yasmeen Karim, a renowned development practitioner and human rights activist, both hailing from Hunza Valley, Gilgit-Baltistan. Noor Muhammad received the award himself while Ms. Yasmeen's award was received by her her daughter, Sehrish Karim.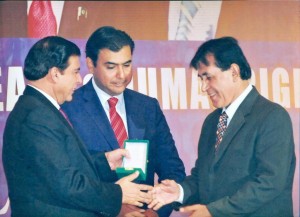 Other awardees include Justice (retd) Majida Rizvi, Late Syed Iqbal Haider Advocate, Advocate Naeem, Provincial Minister KPK on Social Welfare Sitara Ayaz, Provincial Information Minister KPK Mian Iftikhar, Justice (retd) Mehta Kailash Nath Kohli, Political activist Rukhsana Ahmad, Human rights activist Dr Tahira Kamal, Journalist Narjis Zaidi, educationist Rasheed Javed, human rights activists Zaibunnisa Maqsood and Kainat and Shazia who were attacked in Swat.
The award recognizes the efforts of these individuals for promotion of human rights awareness in the country.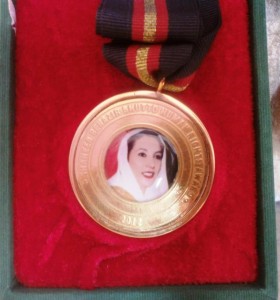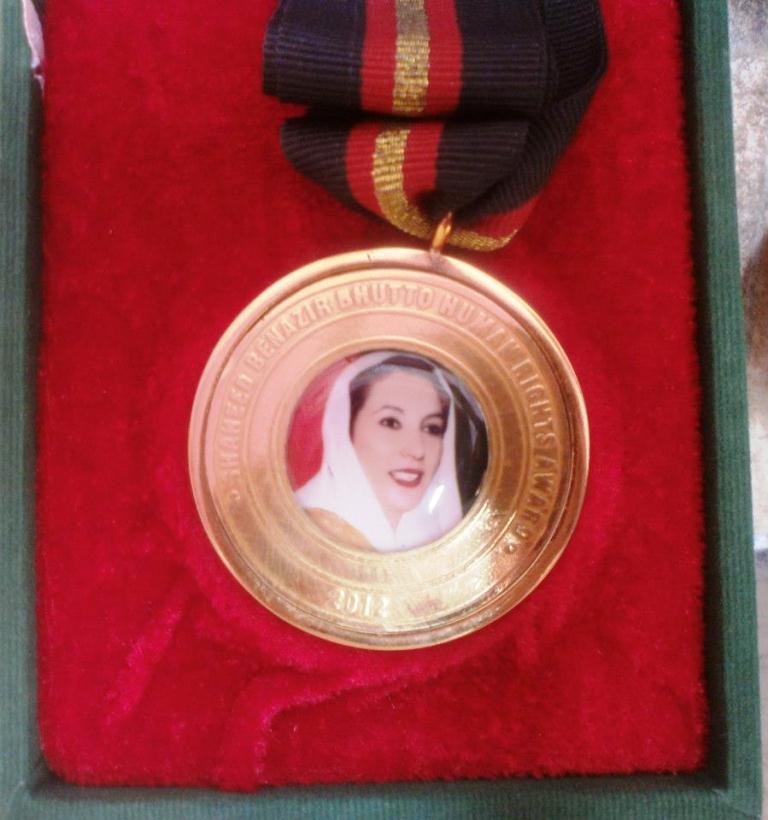 Addressing at  the occasion, PM Raja Pervez Ashraf emphasized the need for implementation of the universal human rights declaration in its true spirit. He vowed to protect rights of the people on all forums and fronts.