Ubaid Ullah laid to rest in Kashrote, Gilgit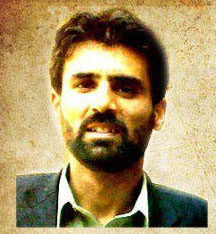 Our Correspondent
Gilgit, December 12: Ubaidullah, a victim of yesterday's violence, was laid to rest in Kashrote locality of Gilgit in presence of thousands of people. The funeral prayer was attended by members of the assembly, GB Council, religious figures and social leaders.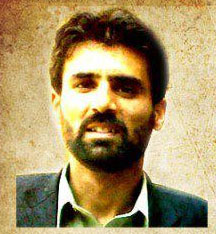 Ubaidullah had graduated recently from the Quaid-e-Azam University, Islamabad, after completing his MBA course. He was shot dead yesterday during clashes in the River View area, close to bridges connecting Gilgit city to Konodas.
Seven people had been wounded in the violence, including two security officials. They are said to be out of danger.