PRCS conducts free medical camp in remote Geni village of Diamer district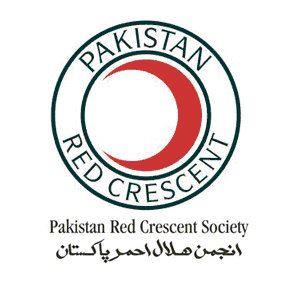 PT Report
Gilgit, December 26: Pakistan Red Crescent Society Gilgit-Baltistan (PRCS GB) arranged a two-day free medical camp in Geni village, a far-flung area of Diamer district of GB, as part of its efforts to raise awareness about viral diseases and hygiene.
Mehboob Ullah Jan, Member National Assembly from district Kohistan along with Asif Hussain Chairman PRCS GB and Ghulam Abbas regional head inaugurated the camp at Gini on Tuesday, Safdar Ali PRCS GB spokesman informed the media.
He explained that two doctors along with a team of paramedical staff checked up the patients and provided free medicines, while also conducting sessions on hygienic living.
MNA Mehboob Ullah Jan appreciated the efforts of PRCS in providing assistance to the most vulnerable communities of GB since 2008 while addressing to the opening ceremony of PRCS free medical camp at Geni. He urged PRCS to establish a permanent district setup in Diamer district therefore communities would provide all support.
"We are aware of the vulnerabilities in GB and we wish to extend our operational activities to all districts of GB but our limited recources do not allow us to go ahead", said Asif Hussain in his speech to the opening ceremony of the camp. He said the PRCS was the first ever respondent in 2010 flood across GB which reached out the affectees of Gase Bala and Payeen of Dimaer district with  food and non-food items.
"Our another team is now a day providing training on First Aid, Community Based Heath and First Aid and Psycho-social Support to community coaches and volunteers in village Gonar Forum of the same district which aimed to train the local communities for natural and man induced disaster at community level " said Ghulam Abbas while addressing to the ceremony.  He thanked the communities and local administration for their kind cooperation with PRCS team.