Relief items from China will reach Gojal in last week of January: Mutabiat Shah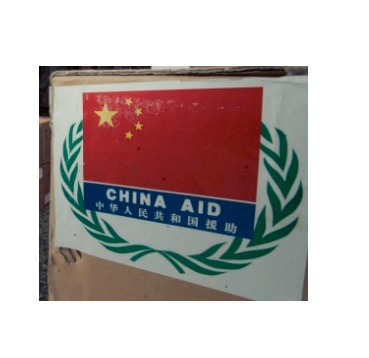 Special Reporter
Gilgit, January 8: MLA Mutabiat Shah has said that relief items for the people affected by the Attabad Landslide disaster and damming of the Hunza River will reach Gojal valley in the last week of January. He said that the decision for importing relief items, including fuel and food, from China was taken at a meeting chaired by the NDMA Chairman.
Talking to the media, MLA Mutabiat Shah said that the relief package will consist of 10 items, including flour, cooking oil and coal, almost similar to the items brought during the last two years.
He appreciated the role of GBLA Speaker Wazir Baig, Chief Minister and Chief Secretary in this regard.