Workshop on livestock and zonotic diseases held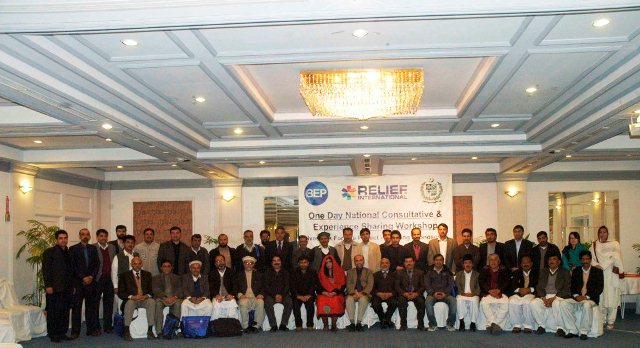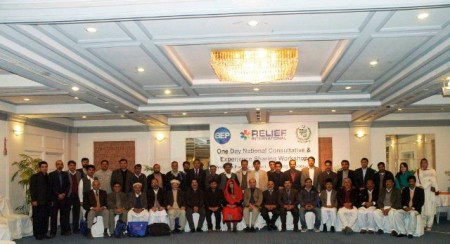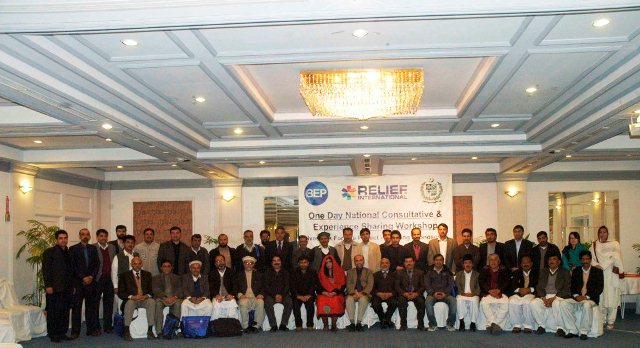 Gul Hammad Farooqi
CHITRAL: A day long consultative and experience sharing workshop on livestock for life a project of fighting against zonosis in Pakistan was held at a local hotel in Islamabad. Dr. Abdul Aziz  National Program Manager of Relief International briefed the stakeholders about the aim and objectives of RI and this comprehensive workshop. He said that there are some 295 zonotic diseases communicable to human from animal and from animal to human life and relief international was fighting against these zonotic diseases for its eradication.
He added that due to lack of awareness  people were being affected with the zonotic diseases. He also highlighted the the lack of facilities like diagnosis, laboratory test etc.
Stakeholders were given the task to prepare different knowledge and recommendation for possible solution on several titles in  group working like Bio-risk Management extension and community outreach.  Veterinary and public health management, Research and development for prevention and control zonotic  and communicable diseases. The intellectuals recommended for model slaughter houses in each district as well as proper dispose off of wastage and creating of awareness must for prevention from these diseases. Dr. Azam Karak Dean of Lasbila University Balochistan, Dr. Shukat, Dr. Ataur Rehman,Dr. Ajaz, Students of different universities delivered and shared their experiences.