Enraged protestors exchange hot words with GBLA speaker in Aliabad, Hunza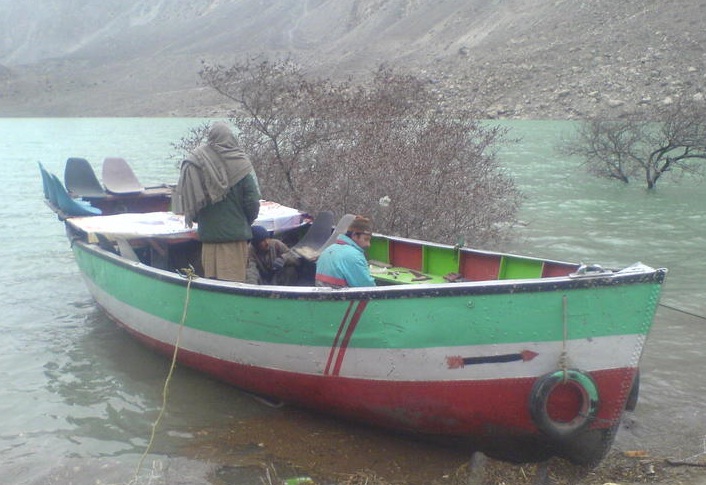 Our Correspondent
Hunza: A group of estranged protestors exchanged hot words with Wazir Baig, Speaker of GBLA, yesterday in Aliabad, Hunza.
The protestors, hailing form Gojal Valley, were enraged because of the suspension of boat service and the failure of the government to arrange alternate means of transportation for the region.
A group of people stuck in Aliabad for several days encircled the vehicle of GBLA speaker in the main Aliabad Bazar and protested against the non-availability of health and transportation facilities in the disaster hit Gojal Valley. The speaker, reportedly, lost his temper and exchanged hot words with the protesters.
He also asked the protesters to show patience, saying natural disasters are beyond human capacities and slow and gradual progress is being made towards resolution of the issues.
The protestors said that if arrangements were not made to shift the stranded commuters they will besiege the DC office and stage a protest demonstration.