Braldu: Landslide lake draining gradually, people breathe sigh of relief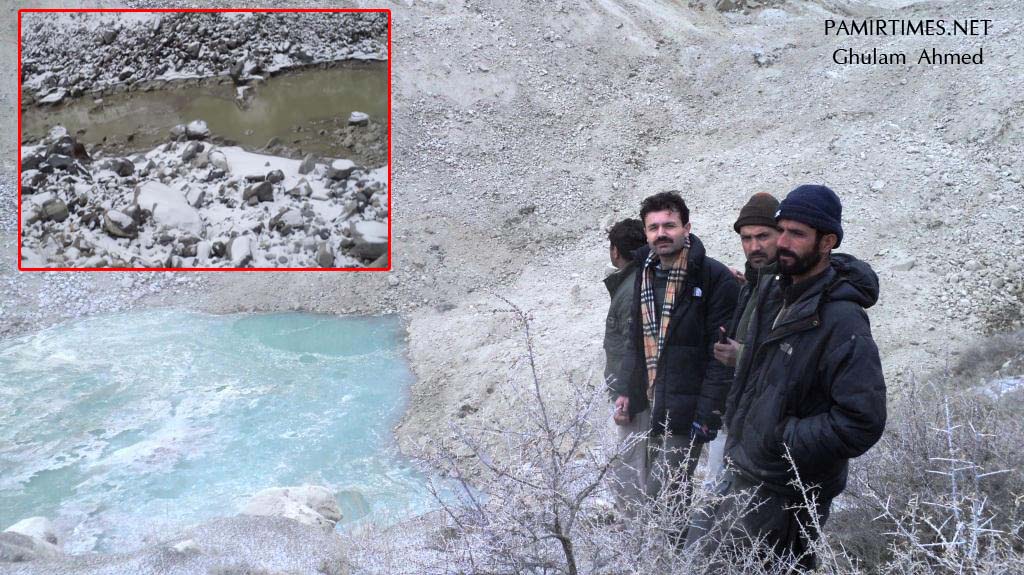 Our Correspondent
Gilgit, January 29: The landslide lake accidentally formed in the Shigar valley of Skardu District has started draining gradually, after creating fear and panic in the entire region.
According to officials, the landslide debris that had blockade the flow of Braldu river has saturated and the water is moving out gradually. The people in the downstream areas have breathed a sigh of relief. The local officials have said that the road will soon be opened for traffic.
It is pertinent to note that some local leaders had termed the disaster to be similar to the Attabad incident, which had led to creation of panic in the region.