Gahkuch: Chowkidars suspend Telenor service in town area, protesting against non-payment of salaries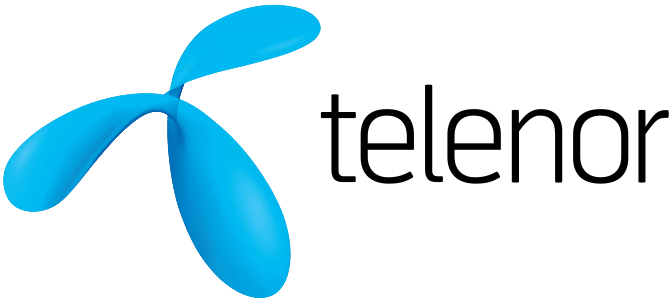 Mumtaz Gohar
Gahkuch: Chowkidars (Watchmen) of Telenor Tower in Gahkuch, identified as Sajid and Rehmat Ullah, have reportedly jammed the cellular service due to non-payment of their salaries for the last two months. On the complaints of Telenor's high officials the police sprang into action and arrested both the watchmen.
Suspension of the service had caused great difficulties for residents of the town area.
Talking to this scribe, Sajid and Rehmat Ullah said that they belong to poor families and the situation at their homes had deteriorated due to non-payment of salaries for the last two months. They maintained that negligence of their employers compelled them to take the extreme step, as a protest.
Meanwhile, the residents of Gahkuch town area have demanded installation of another tower in the town area for better services. Due to a single tower at Gahkuch city the residents side areas specially Damas, Gahkuch bala, Ayshi and Golodas faces of lack of signal, and call drops in every minute.