Heavy snowfall brings life to a standstill in Chitral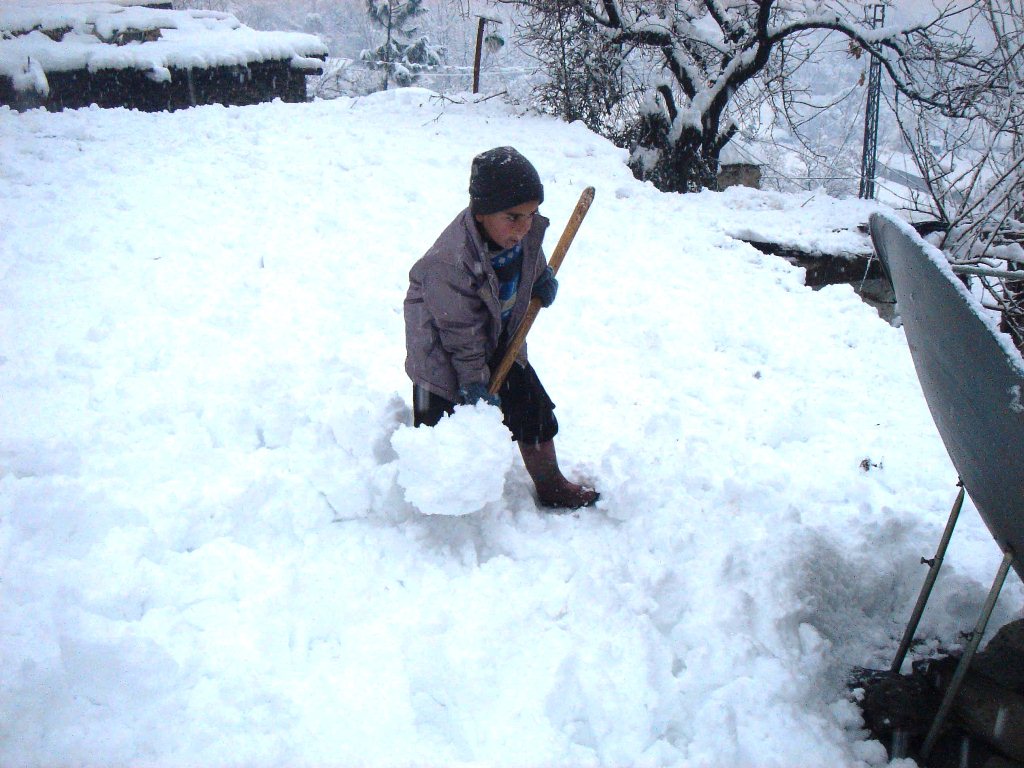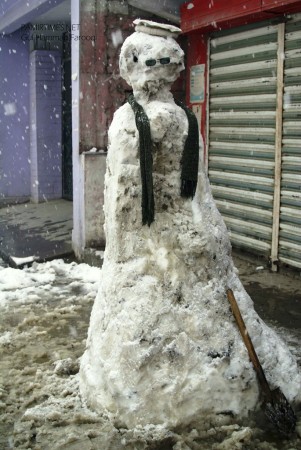 Gul Hammad Farooqi
CHITRAL: Heavy snowfall has paralyzed life in Chitral district of KP province. The road to Chitral is blocked at Ziarat near Lawari tunnel. The Lowari tunnel is opened only three days every week, leaving thousands of passengers stranded on both sides.
Supply of electricity to the district from the national grid's Dir station has also been suspended because of the falling of pylons and damages to transmission lines.
PTCL and VPTCL services have also been suspended and the people of the entire valley are faced difficulties in communications.
Several roads were also blocked but the local people came out to clear many of the roads on self-help basis.
The prolonged suspension of road traffic has already created shortage of supplies in the valley.
The roads mostly remained empty and people were seen removing snow from the roof tops.
Social and political circle of Chitral have demanded of the federal and provincial government for restoring electricity, opening of Lawari tunnel and restoration of communication network.