Chitral MPA seeks removal of DHO over illegal appointments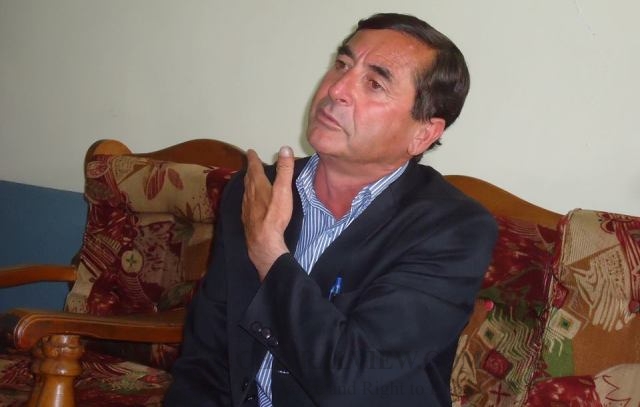 CHITRAL
: Member of the Provincial Assembly (MPA) from upper Chitral, Syed Sardar Hussain,
on Sunday
said the KP government should launch an investigation against the district health officer (DHO), Dr Israr Ullah, for irregularities in the recent recruitments in the department.
In a press statement, the MPA said he had no hand in the appointments made i the health departmet on May 9, and if any worker or activist of his party, the PPP, was involved in the irregularities their names should be made public.
It may be noted that the DHO has been accused of appointing 29 class-IV employees by violating rules and regulations. It has been alleged that the DHO advertised only six posts but inducted 29 people in the department through the backdoor.
The MPA said he had already sent a letter to the chief secretary KP against the alleged corruption and irregularities made by the DHO Chitral. He expressed the hope that the PTI government would take action against the corrupt official.
He also demanded that the government should immediately remove the DHO and conduct an impartial investigation into the allegations so that the culprits could be taken to task and the deserving candidates get their rights.