Financing of Public Sector Healthcare in Gilgit-Baltistan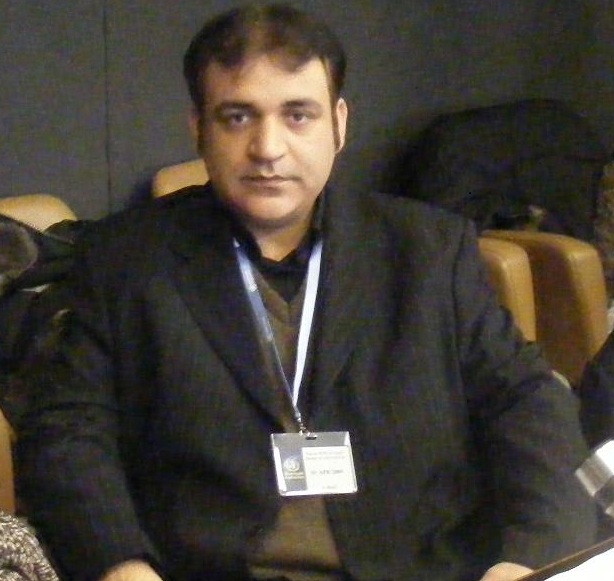 Ashabullah Baig
The government's recent decision to charge user fee for otherwise widely free public healthcare services in Gilgit – Baltistan (GB) has taken many by surprise. The underlying motive of Gilgit – Baltistan government is to generate additional finances needed to improve quality of care through the retention of human resource. The government assumes that it will be able to mobilize enough resources through user fee to fund its health sector improvement plans. But, is this strategy viable as it bears long term socio-economic repercussions for the people of the region.
The idea of private financing of public services is not new as it has been experimented in many low income countries as part of market oriented health sector reforms mainly promoted by the World Bank with publication of its policy document way back in 1987. This strategy suggested by the Bank was one dimension of larger macroeconomic structural adjustment programmes directed towards the countries with high proportion of debt compared to GDP. Nevertheless, empirical evidence from countries like Kenya and Uganda has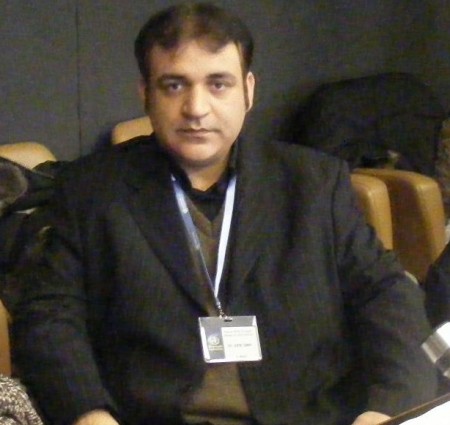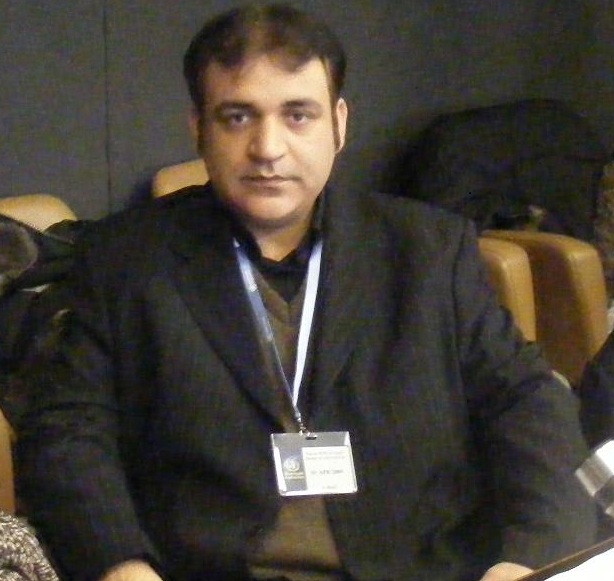 demonstrated that such policies are highly regressive which affect the most vulnerable including children, women and elderly of lower income households. It seriously undermines the principles of equity in the society as a whole. Rising cost of healthcare for the vulnerable factions of society leads to the situation named as "medical poverty trap" in which the healthcare cost either drives many families into poverty or increases the poverty level of those who are already poor. Many people delay the treatment for the fear of incurring healthcare costs resulting in untreated morbidity and in many cases this leads to preventable mortality. This reduces the frequency of access to preventive care by the poor. Those who delay the treatment suffer serious complications and incur higher costs of curative care with a subsequent epoch of long term impoverishment. The evidence from many developing countries shows that user fee revenue collected from public healthcare facilities is hardly 5% of total expenditure made by government health departments. The idea of collecting substantial user fee revenue from public healthcare facilities and turn it into a source of financing thus remains an idiotic theme. Even the developed countries such as UK and Canada despite a tax funded healthcare system act cautiously when it comes to user fee in public healthcare facilities on grounds of care for the lower income households.
The World Bank since 2000 has ceased to encourage user fee in health sector in low income countries for its detrimental repercussions on vulnerable people. One wonders why the Gilgit – Baltistan government is set to enforce a flawed policy that has become redundant in many countries across the globe. The well-off in the society can afford to avail healthcare from the private sector or from anywhere. The public healthcare facilities are thus the only hope for the low income households where they can seek for the appropriate care they need. Imposing fees on public services is like closing the doors for the vulnerable people to the extent of violation of their fundamental rights.
Access to quality healthcare is fundamental right of every citizen. State and its governments are responsible to provide equitable access to healthcare facilities and services to the people. Equitable financing of public sector healthcare needs that the system subsidises the poor without compromising the quality of care. If Gilgit – Baltistan government health department is operating under tight budget constraints, it should explore numerous other avenues of financing instead of passing on the burden to the poor who are primary beneficiary of public healthcare facilities. Here are the suggestions for a few potential avenues of healthcare financing, although there can be many more. The GB government can curtail its non-development budget by taking austerity measures and by giving up on lavishness and extravaganza to generate finances for healthcare internally. It can beseech the central government to bring health sector financing of Gilgit – Baltistan at par with that of AJK and other provinces of Pakistan. It can initiate government backed community health insurance at a premium affordable by the poor. It can also encourage the private health insurers to offer insurance to higher and middle income people with possibility of coverage for low income groups. The government can also encourage the introduction of a mandatory social health insurance for all the employees of formal and informal sector in GB. It can also create special health fund through pooling of philanthropic contributions to subsidise those who cannot afford to pay. It can divert underutilized funds from other sectors towards health sector to improve the efficiency.
The imposition of user fee in public sector healthcare is highly unethical and inequitable that hurts mostly the financially vulnerable. Due to its harsh geography, the living conditions including access to basic necessities of life are difficult and scarce in Gilgit – Baltistan. Indirect healthcare costs including travelling costs to medical facilities are higher compared to many parts of the country. Healthcare costs for the people in GB are already high and any additional strain on the purse of people is unbearable.  If other provinces of Pakistan are offering free public services then why the people of GB are subjected to any user fee whatsoever.  The strategy of charging fee at public healthcare facilities has failed across the world and it should be avoided at any cost to safeguard the interests of the most vulnerable in the region. The GB government should resist any pressure from federal government in this regard and rather take effective measures to improve the quality of healthcare by exploiting the financing potential of various sorts without compromising on equitability of public sector.
 The writer is a policy analyst based in Islamabad. He can be reached at baigsaheb@hotmail.com