Pictorial – Snowfall in Yasen Valley, Ghizer, Gilgit-Baltistan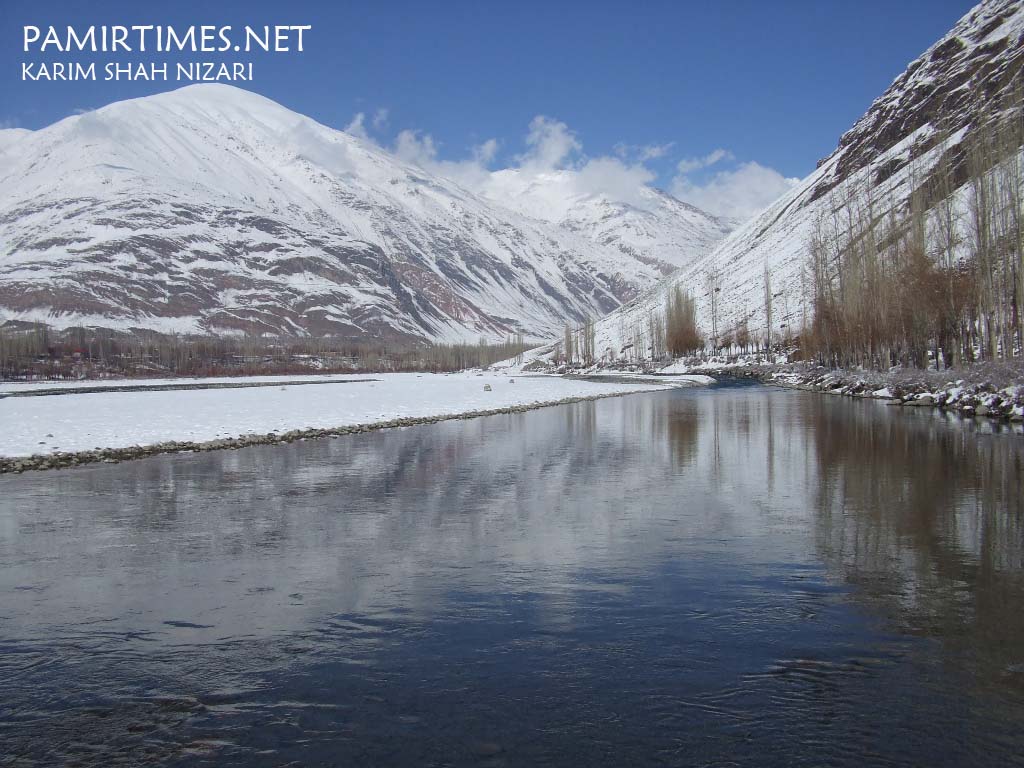 The Gilgit-Baltistan region has been receiving snowfall throughout the winters. There are reports of snowfalling in upper areas of Astore, Skardu, Ghanche, Ghizer, Diamer and Hunza-Nagar. Several valleys have been blocked and people are forced to stay indoors due to the decrease in temperature. The snowfall, despite of being a source of agony for tens of thousands of people, also adds beauty to the mountains and valleys.
These photographs taken by Karim Shah Nizari, a tourism enthusiast and a student of the Quaid-e-Azam University, were taken in the Yasin Valley of Ghizer District recently. We are thankful to him for exclusively sharing the photographs with Pamir Times.