Establishment of Language Authority in Gilgit-Baltistan demanded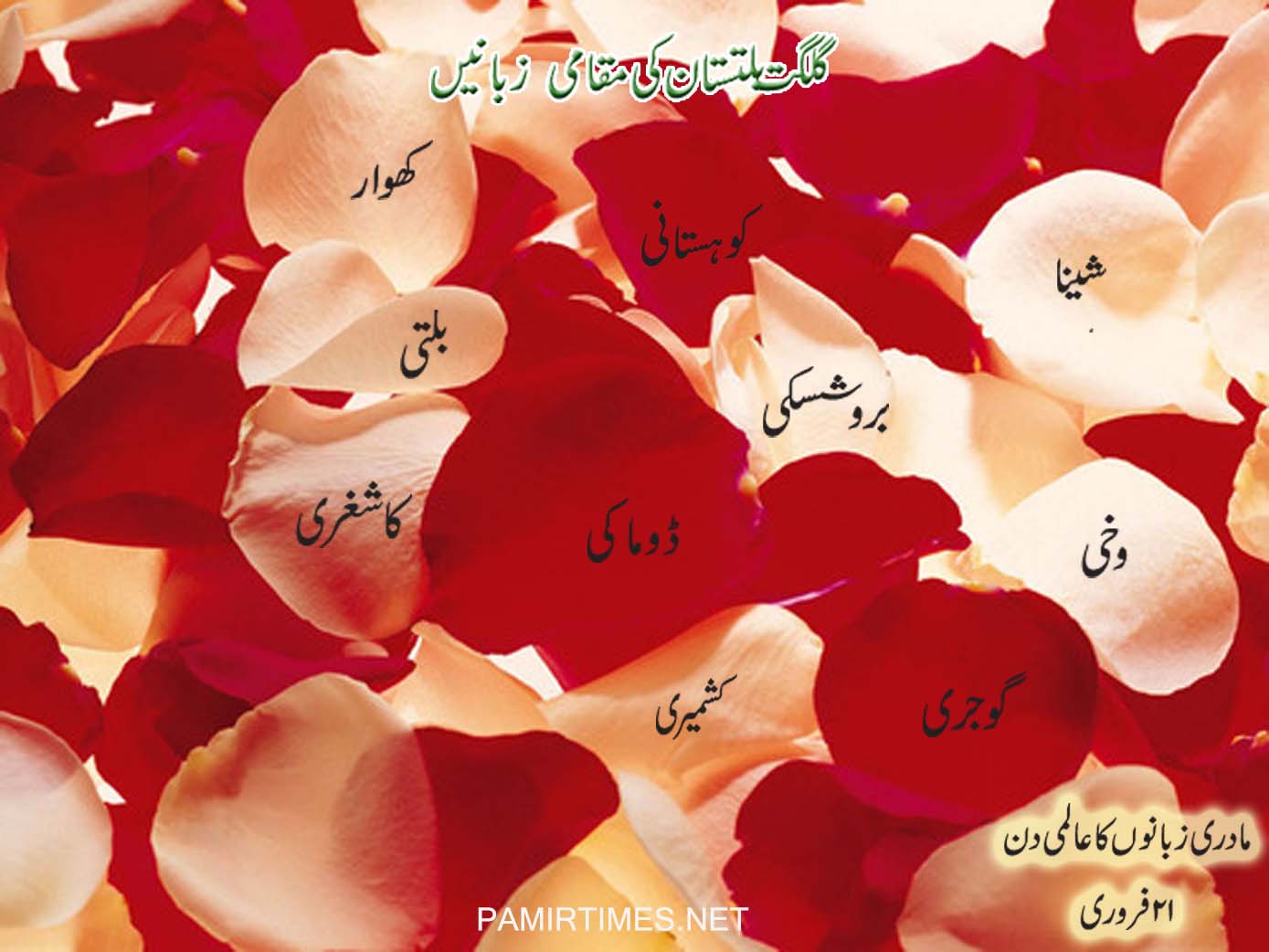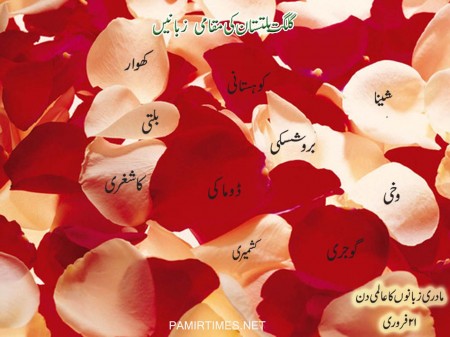 Local languages of Gilgit-Baltistan
Gilgit, February 20: The Shina Language and Culture Promotion Society has demanded establishment of a Language Authority in Gilgit-Baltistan region, for preservation and promotion of the region's many languages.
According to a statement shared with the media, the SLCPS made the demand today at a gathering held in connection with the International Mother Language Day,observed throughout the world annually on February 21.
The SLCPS has also demanded establishment of a Shinalogy department at the Karakoram International University. The have also urged the authorities to establish a Shina Language Academy.
They have also demanded to declare Balti and Shina as national languages of Pakistan, in line with a national assembly resolution passed unanimously three years back.
The press statement furthers says that Shina, Balti and the other languages spoken in the Gilgit-Baltistan should be declared national languages and arrangements should be made to impart education in local languages at the primary level of education.
Renowned cultural activists and linguists, Shakil Ahmed Shakil, Abdul Hafeez Shakir, Ghulam Abbas Naseem, Ishtiaq Ahmed Yaad, Salman Ali, Tufail Abbas, Ameer Haider, Muhammad Jameel, Abdul Sabur and Asim Bashir were present at the occasion.
They also urged the UN organizations, civil society activists and relevant NGOs in the Gilgit-Baltistan region to play an active role for fulfilment of the demands.