Red Crescent GB trains youth of Darel and Tangeer Valleys in DRR and Emergency Response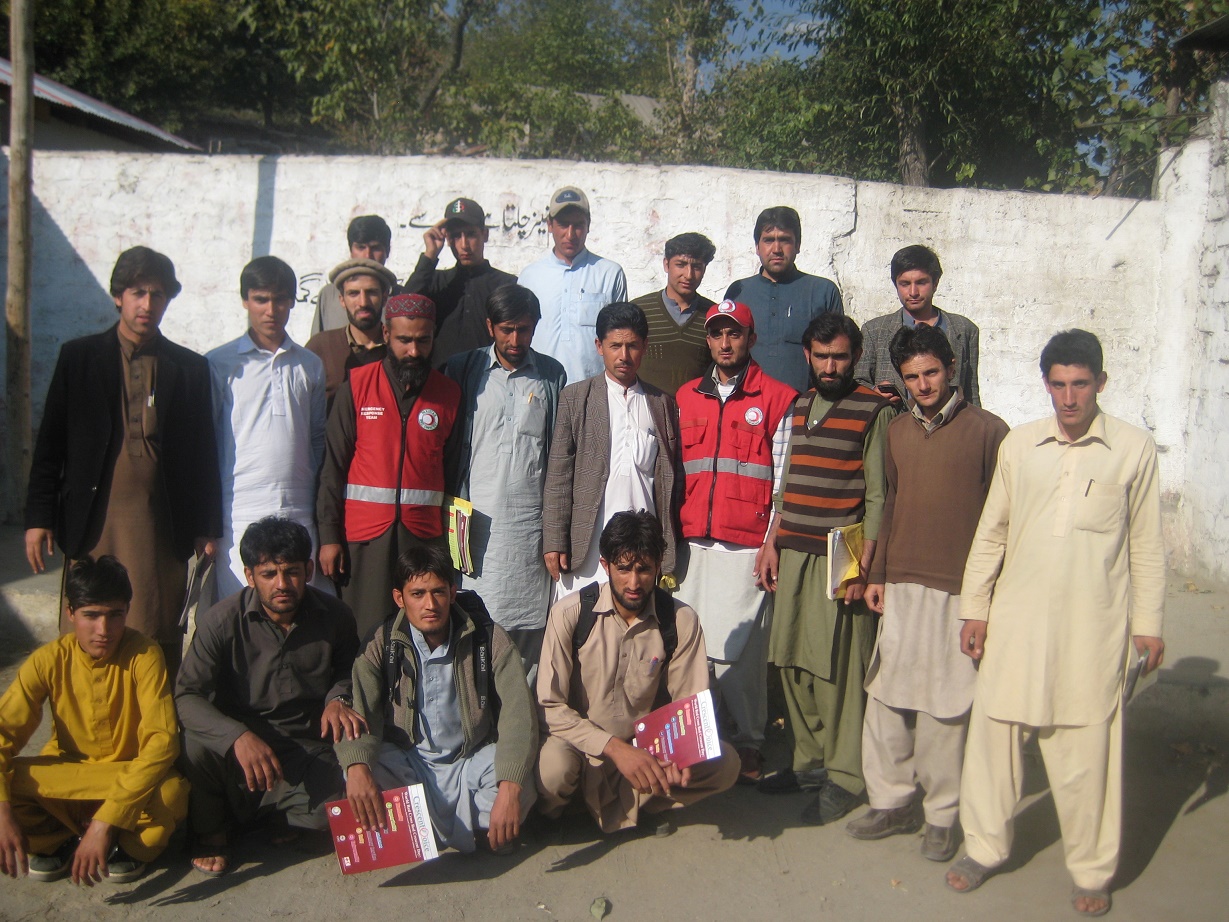 Gilgit: The Pakistan Red Crescent (PRC) Gilgit-Baltistan chapter trained the youth of Darel and Tangeer valley, district Diamer in Disaster Risk Reduction (DRR) and Emergency Response through a series of awareness training sessions.
According to a press release issued by PRC GB office, the organization has conducted six days training workshops in both valleys on DRR and Emergency Response, attended by 60 active youth from surrounding areas.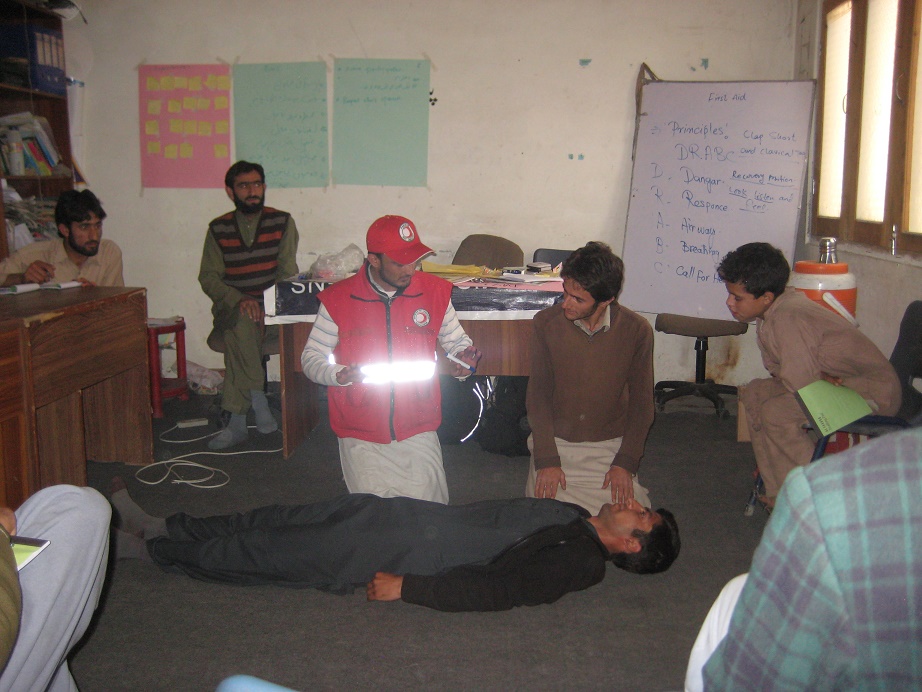 The training sessions were jointly organized by Diamer Poverty Alleviation Program (DPAP), Karakorum Environmental and Welfare Society (KEWS), Darel Youth Forum (DYF) and Pakistan Red Crescent Gilgit-Baltistan, after a joint partnership agreement.
The participants have been taught about types of disasters, disaster risks reduction, management, mitigation and basics of first aid to deal with emergencies at village levels.
The local communities and notables of Darel and Tangeer valley appreciated the efforts of providing needful trainings to the youth of far-flung areas and urged the partner organizations to more initiatives for capacity building of the local communities.