Rawalpinidi: Student from Nagar Valley injured in firing by a group of Kashmiri youth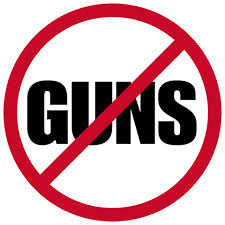 Special Reporter
Rawalpindi, February 26: A group of Kashmiri youth opened fire on GBian students, after a tussle, at Poly Technique Institute in Rawalpindi. A student from Nagar Valley, identified as Arif Hussain, has been injured in the incident.
According to media reports the Waris Khan Police has rounded up six youth in this connection.
A large number of youth from all parts of GB had gathered at the Poly Technique Institute after the incident, to express solidarity.
It is being said that two groups of students from Kashmir and Gilgit-Baltistan had clashed a couple of days back at the institute after some disagreement. Arif, reportedly, was not involved in the clash.