Ghizar Youth Congress formed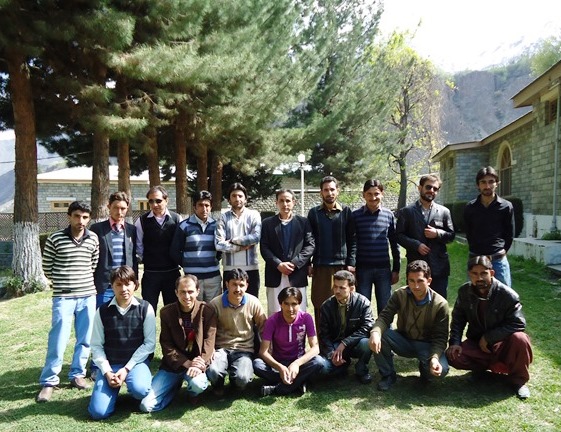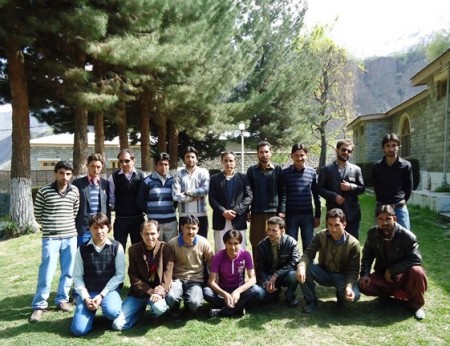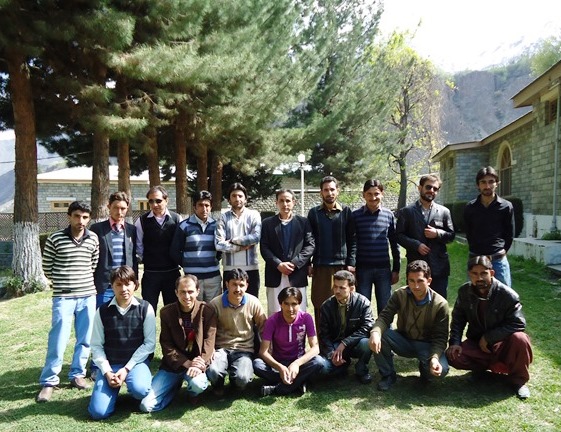 Abid Ali 
Gahkuch, April 7: Ghizar Youth Congress was formed today at a meeting in the dsitrict headquarters to address the issues confronted by the youth.
Renowned youth activist Noor Akbar was unanimously appointed head of the Orgazing Committee, with members from all tehsils of the district.The committee will mobilize Youth at Tehsil and UC level and pave way for formation of the structure of the Congress.
An important meeting of university students, youth professionals and unemployed youth of Ghizar District was held today Rest House Gahkuch.
Corruption, nepotism and bribery in recruitment, unavailability of basic facilities, misuse of the youth in the hands of vested interests, lack of proper guidance, prevalence of social evils, lack of positive approach, negligence of the basic rights and responsibilities and other issues concerning to youth were discussed at detailed.
Youth activist, students, members of Ghizar Bar Association, Ghizar Press Club, student wings of different nationalists groups and political parties from all four Tehsils of District Ghizar participated in the meeting.
After hours long brainstorming and discussion a consensus was developed to launch a non religious, non political and non profitable but rights based comprehensive civil society movement to form a well informed, prosperous, developed and proactive society and fight against all injustices made to youth and society at large.
An Organizing Committee with members all four Tehsils of Ghizar District was formed. The Committee was entrusted with the responsibility of mobilizing youth at Tehsil level and UC level, to lay out the sketch of the new organization and hold a meeting with larger participation of the youth and chalk out the further strategy.
Noor Akbar was unanimously made the Head of the organizing Committee. Mir Baz Mir and Sajjad Alam, Mazhar Ali and Shams, Inayat Rehman and Syed u Rehman, Aslam Inqlabi andAdvocate Gohar Shah were made the members of the committee from Punial, Ishkomen, Gupis and Yasin respectively.
The next meeting of the organizing committee has been scheduled to take place on April 14, 2013 at Rest House, Gahkuch.