OEC gathers youth for 'summer dialogue'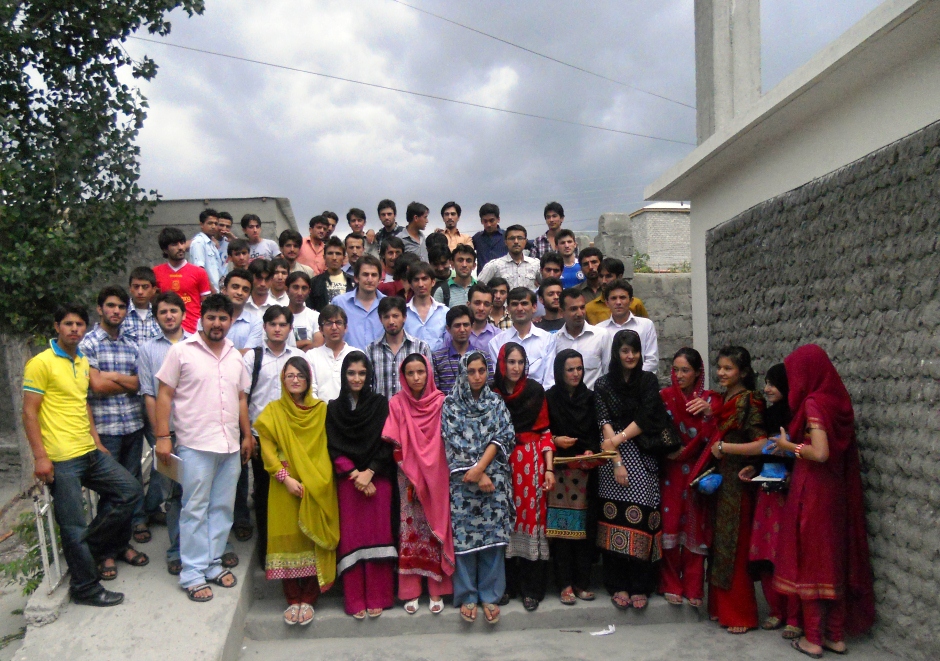 Safdar Ali Safdar
Gilgit: Organization for Educational Change (OEC) is leading the way to prepare young generation of Gilgit-Baltistan for the upcoming challenges regarding education and career selection through encouraging their unique abilities and skills.
These views were expressed by speakers in an educational and career expo named "OEC Summer Dialogue" organized by OEC in collaboration with the Gilgit College of Commerce and Economics (GCCE) in Gilgit on Thursday. Introducing the OEC, Saranjam Baig organization's Patron in Chief said, that OEC is a non profitable educational organization of the shining students of GB studying in different universities at national and international level, which is dedicated to improving the education stander of GB through providing guidance to the young generation regarding future challenges and opportunities. He said we want to see OEC higher and higher and this will be our identity in future, therefore we have to put our all efforts to change our dream into the reality.
The session has been opened for all later on and participants were allowed to ask questions they have and get the relevant answers accordingly. Hence a large number of questions received from the participants and facilitators gave answers utilizing their extensive knowledge.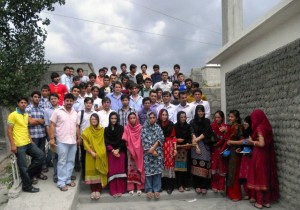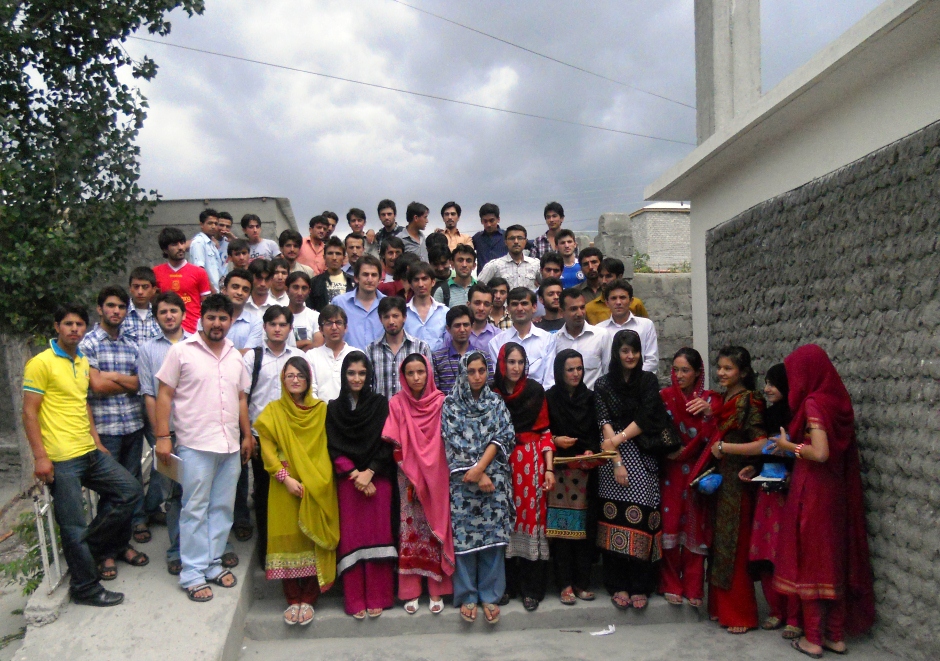 "This was our second programme, the first we had organized in Islamabad. We will facilitate other organizations to conduct seminars and educational programmes for the students of GB in different capacities" said Kashif Essa Executive Director OEC while talking to media after the programme. He said we seek generous contributors to provide financial assistance to the extraordinary students of GB belonging to the ultra poor families and three students were given scholarships so for in this regard, while some well-off leaders have also ensured to provide support in future endowers.
"Our students are having hidden potentialities in both curricular and non curricular activities but due to lack of guidance they are unable to move towards bright future. But we can bring them in a right way to take meaningful decisions about their educational careers." Said Shahid Hussain, Principal GCCE Gilgit. He said these kinds of programmes can be helpful to aware youth about the in taking their future decisions, which should be encouraged from all respect of society.
Meanwhile, the programme organizers at the end showed their eagerness to host such programmes in all districts of GB.