"I will not let the public down", says Sartaj Ahmad Khan in Chitral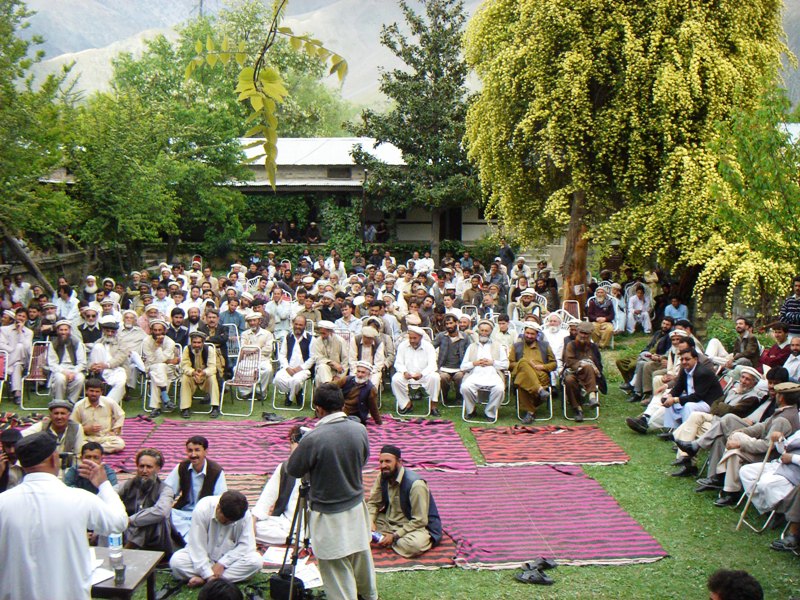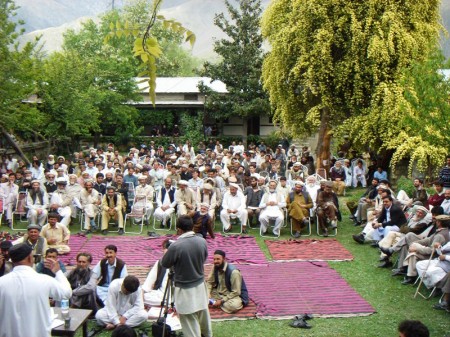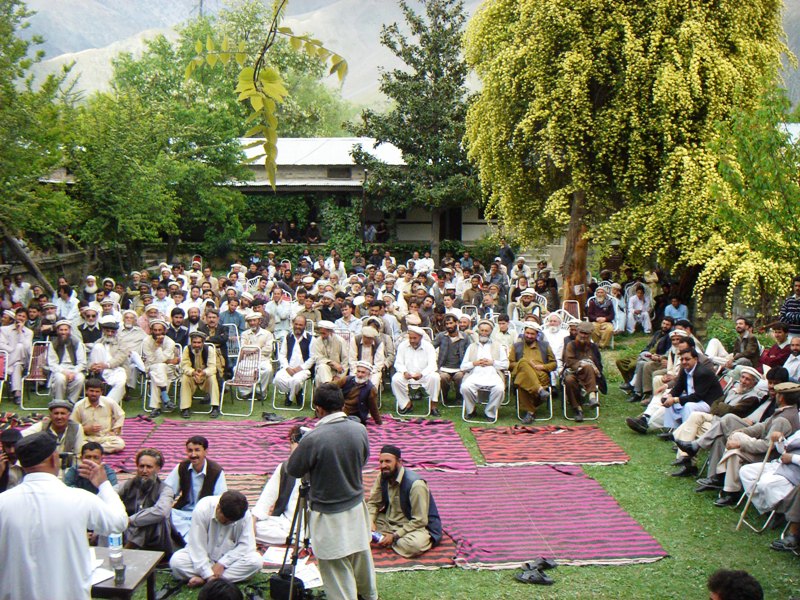 CHITRAL: Elders and notables from different valleys of Chitral termed Sartaj Ahmad Khan as a popular and sincere leader for PK 89, Chitral.
Addressing a public gathering in a local hotel of Chitral elites from ARandu, Drosh to Lutkoh expressed full confidence on Sartaj Ahmad Khan and termed him a sincere, dedicated, honest and popular leader of Chitral. They said that they had  tested leaders of different parties but they frustrated the public.
Mujeebur Rehman of Ayun said that in previous election we cast our vote for PPP candidate Saleem Khan but he never turned to people after his minister ship. They alleged that Saleem Khan was busy in getting money and he also get share in one compartment at Arandu forest. They said that Sartaj Ahmad Khan did a lot for solving public problems when he was Tehsil Nazim. He used most of his time in public issues he supervised Wapda Staff at Lawari top in case of fault in main transmission line. Some time he was seen on road of blocked valley to open these road as well as he visited different offices at Peshawar, Islamabad regarding redressing of public problems.
Addressing the public meeting Sartaj Ahmad Khan said that he belongs to middle class and will never frustrate his nation if he was elected in coming election. He stressed upon the people to cast their precious vote in his favor as he contesting election from PK 89 as independent candidate. A large number of people belongs to different walks of life were present on the occasion who assured Sartaj Ahmad Khan of their fully support in upcoming general election 2013. A large number of senior PPP workers also urged on central leadership of PPP to give party ticket to Sartaj Ahmad Khan in long term favor of Pakistan peoples Party and PPP ticket will be confirmed in this election because succession of Sartaj Ahmad Khan is sure.