Chitral: Large amount of arms seized by law enforcing agencies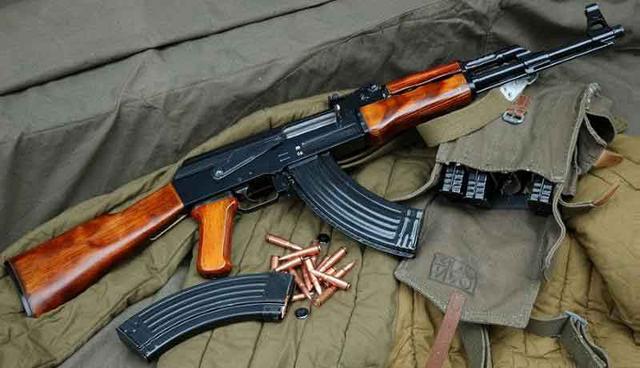 Gul Hammad Farooqi
Chitral, April 27: Law enforcement agencies in Chitral seized arms and arrested two persons who were later handed over to  the police.
According to  Chitral police law enforcement agencies seized  one hand grenade (hand bomb), 2 Kalashnikovs,   3 Pistols, one 12 bore rifle and dozens of bullets from the possession of  Muhammad Ghayas son of Muhammad Ishad and Shujaur Rehman son of Zarmosh Khan, hailing from Jughor region.
The accused with seized arms were handed over to Chitral police who have registered a case under section 13 AO and started further investigations.