Engineering design and tender documents of 7,100MW Bunji Hydropower Project ready, says WAPDA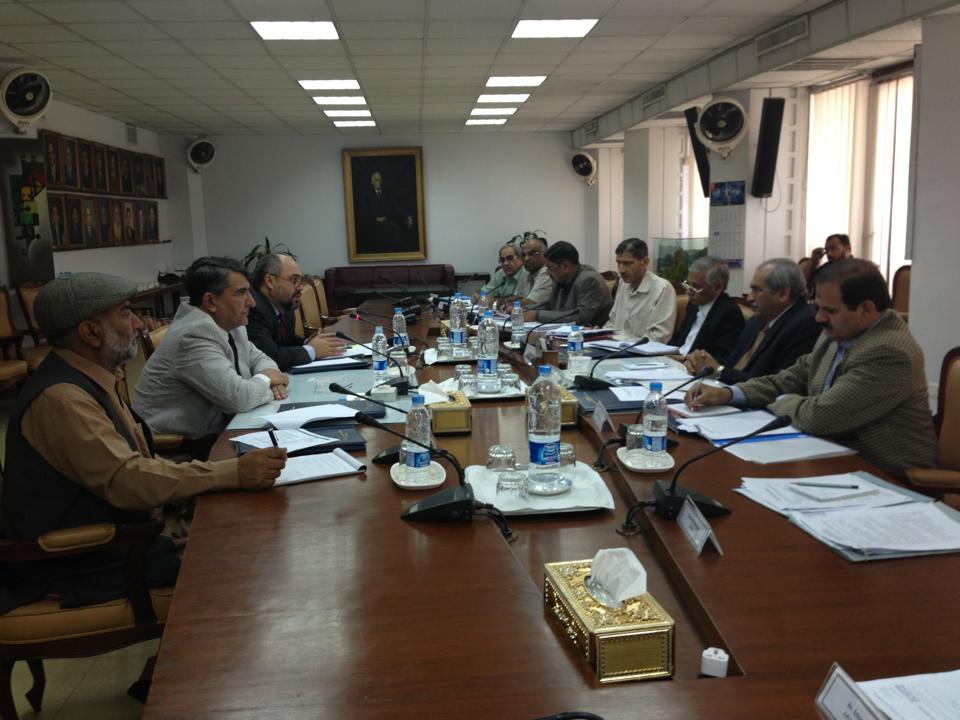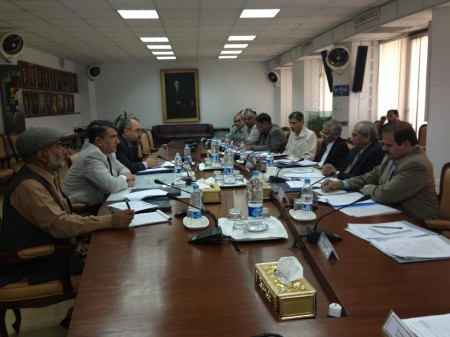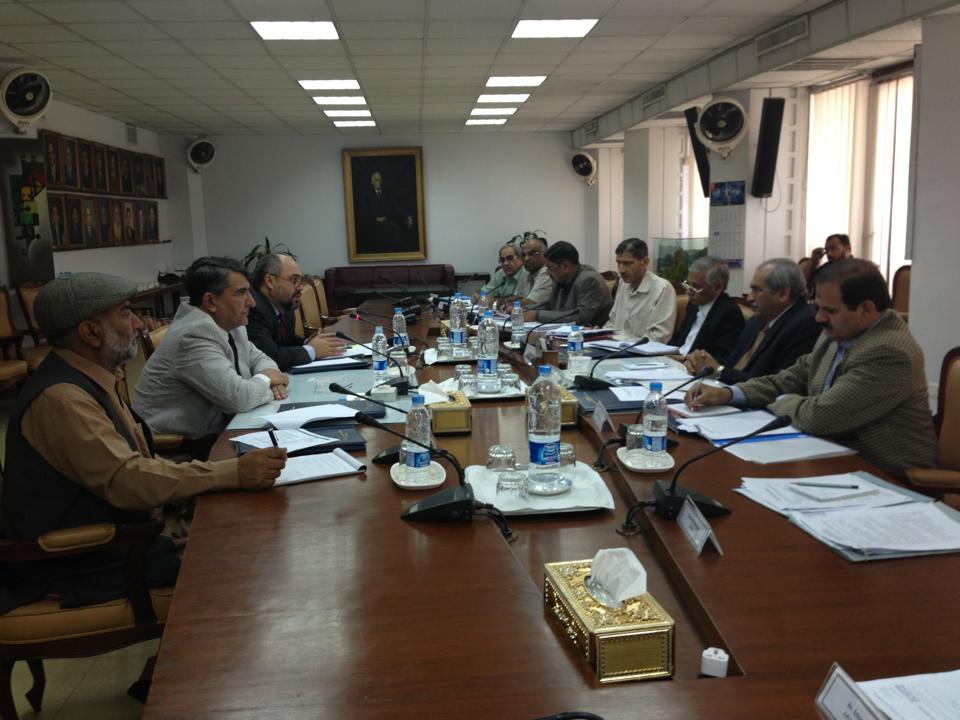 Islamabad, May 6 (APP): On Monday, the Water and Power Development Authority (Wapda) announced that it has completed detailed engineering design and tender documents of the 7,100-megawatt (MW) Bunji Hydropower Project, and will soon initiate the process to undertake construction of one of the largest dams in Pakistan.
Pakistan and China signed a memorandum of understanding for the Bunji Dam in 2009. The accord was signed between the Ministry of Water and Power and Three Gorges Project Corporation of China.
Wapda Chairman Syed Raghib Abbas Shah broke this news in a meeting with Gilgit-Baltistan (G-B) Chief Secretary Sajjad Saleem Hotiana, while discussing various Wapda projects located in the province.
Speaking on the occasion, Shah said that mega-dams such as Bunji and Diamer-Bhasha will not only help stabilise the economy but also help usher a new era of social and economic development in G-B. He also praised the G-B government's cooperation in implementing Wapda projects in the region.
"Wapda will fulfil all its commitments during the construction of the projects in the province and resettlement of the displaced," said Shah.
During the meeting it was also announced that the G-B government will complete the ground survey and geographical mapping through satellites of Diamer-Bhasha Dam project in two weeks.
The matter pertaining to handing over the government land to Wapda also came under discussionto which the Wapda chairman said that in view of the significance of resettlement of the displaced people due to construction of the Diamer-Bhasha project, priority should be given to acquire land for construction of model villages in the region.
Deliberations were also made about the Satpara Dam, Harpo, Bashoo and Phander hydropower projects. It was decided in the meeting that a study will jointly be conducted by Wapda and G-B to address the issues related to Satpara Dam.
The study will also assess the future requirements of water in Skardu and adjacent areas, their fulfilment through Shatung Nullah, its environmental impact and a way forward for the purpose.
The meeting also agreed to devise a perpetual operation and management methodology for Satpara Dam Project with active involvement of the province.